by Courtney Nikolay (Ibaraki)
Since its founding in 1993, the Japan Cat Network has not only helped a lot of animals in need, but also provided wonderful experiences and opportunities to the people involved. People from all over Japan and around the world have gotten involved in supporting the shelter and its goals. Here we have two extra stories about people working to support the Japan Cat Network. You can read our main story in the March issue of Connect or learn more on the JCN website.
Birthdays and Beer Pong
While hands-on direct service remains extremely valuable, those unable to volunteer in person can still contribute through advocacy and fundraising for the animals at JCN. Almost any social event can be similarly adjusted into a fundraiser, and the shelter welcomes donations of pet food, kitty litter, or any other useful pet products. For my birthday this year, I'm asking friends and family to donate to an IndieGoGo fundraiser campaign to support the JCN.
In a prime and inspiring example, The Brass Monkey Bar in Takahagi, Ibaraki—already known for its beer pong table—is currently in the midst of planning a beer pong tournament for a JCN fundraiser, as well as providing donations through entry fees and drinks purchased. Chris Godish, a former English teacher and new owner of The Brass Monkey Bar, is looking to host charity events both to raise awareness for local non-profits and to bring in more patrons to the bar.
Both to boost local business and to raise extra money for a good cause, Brass Monkey Bar in Ibaraki has become well known locally for its beer pong table and charitable gaming.
"I think it is very important to be involved in my community," says owner Chris Godish, a former English teacher. "As a foreigner, I have had to rely on the kindness of others at various points throughout my nearly nine years in Japan. As a guest in this country, I want to prove useful too, and if I can use my bar to host events that benefit the community, I will."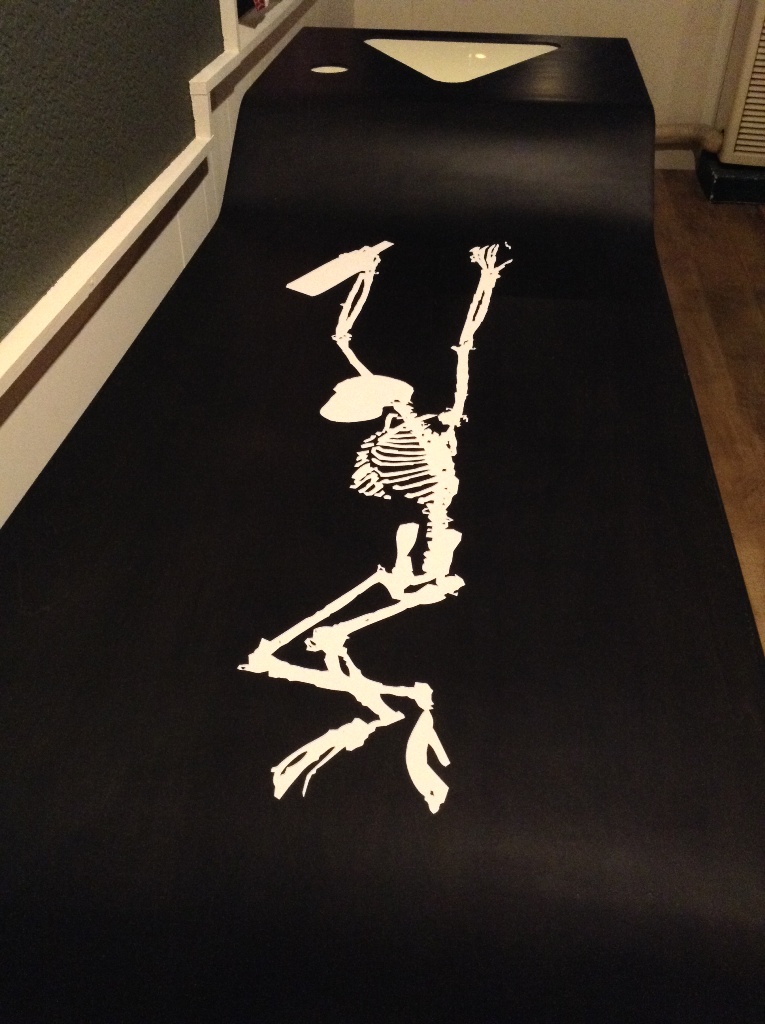 Future fundraisers at The Brass Monkey Bar may include live music events with spotlighted charities, and drink deals for participants. Alongside food and supply donations for JCN, Brass Monkey Bar also plans to accept donated books for local children through other charities. It's the ultimate win-win for everyone!
How to Help the Japan Cat Network
Whether you wish to work directly at a shelter, organize fundraising events, or advocate for the humane treatment of stray and abandoned animals in Japan, the Japan Cat Network has a volunteer opportunity for you.
Have a free weekend near Fukushima?
Hitch a ride to Inawashiro and volunteer some time with the pets.
Finishing your contract with JET this summer?
Consider staying in Japan to be the next Shelter Manager, and encourage your successors to join.
Social media addict?
Work remotely and update JCN's Twitter, Instagram, and Pinterest accounts, or help maintain their Facebook page and website.
Noticing a few extra stray animals in town?
Contact JCN directly for advice on other ways to extend the Network!!
To learn more about volunteer opportunities and the Japan Cat Network, visit their website or email them at .
---