Alexander Brodie's High School International Cooking Event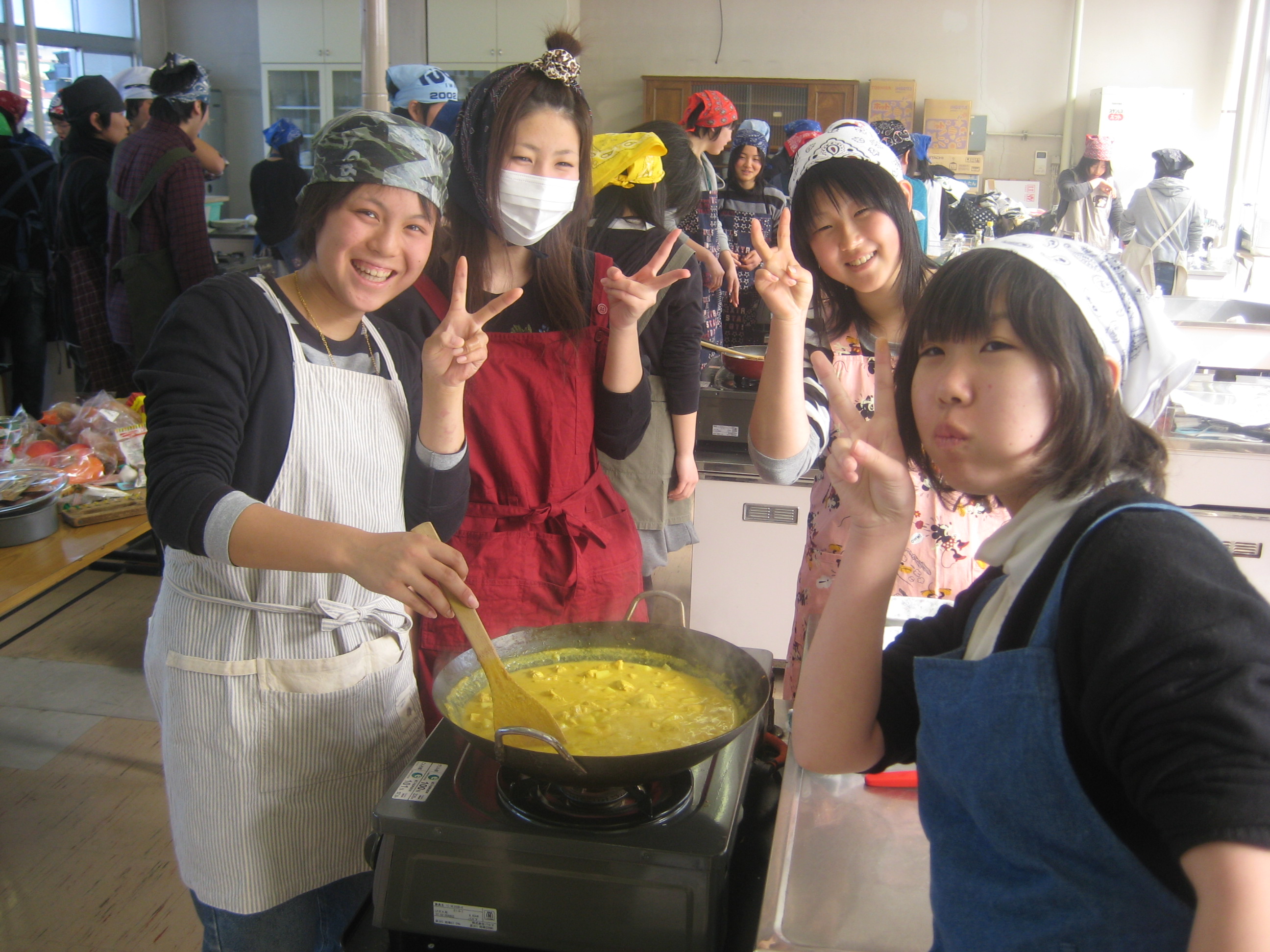 In Toyoshina, Nagano, JET ALT, Alexander Brodie, along with a handful of foreign "guest chefs," is hosting an international cooking event for his English classes. With one eye on the English language recipes they have researched and translated themselves, Japanese students are seasoning and sampling dishes from all around the world. Imagining the hearty aromas of Kebabs, Quiche Lorraine, and homemade Apple Crumble drifting from the kitchens of some of the local high schools is enough to get anyone grabbing for their aprons and Japanese-English dictionaries to get in on the fun.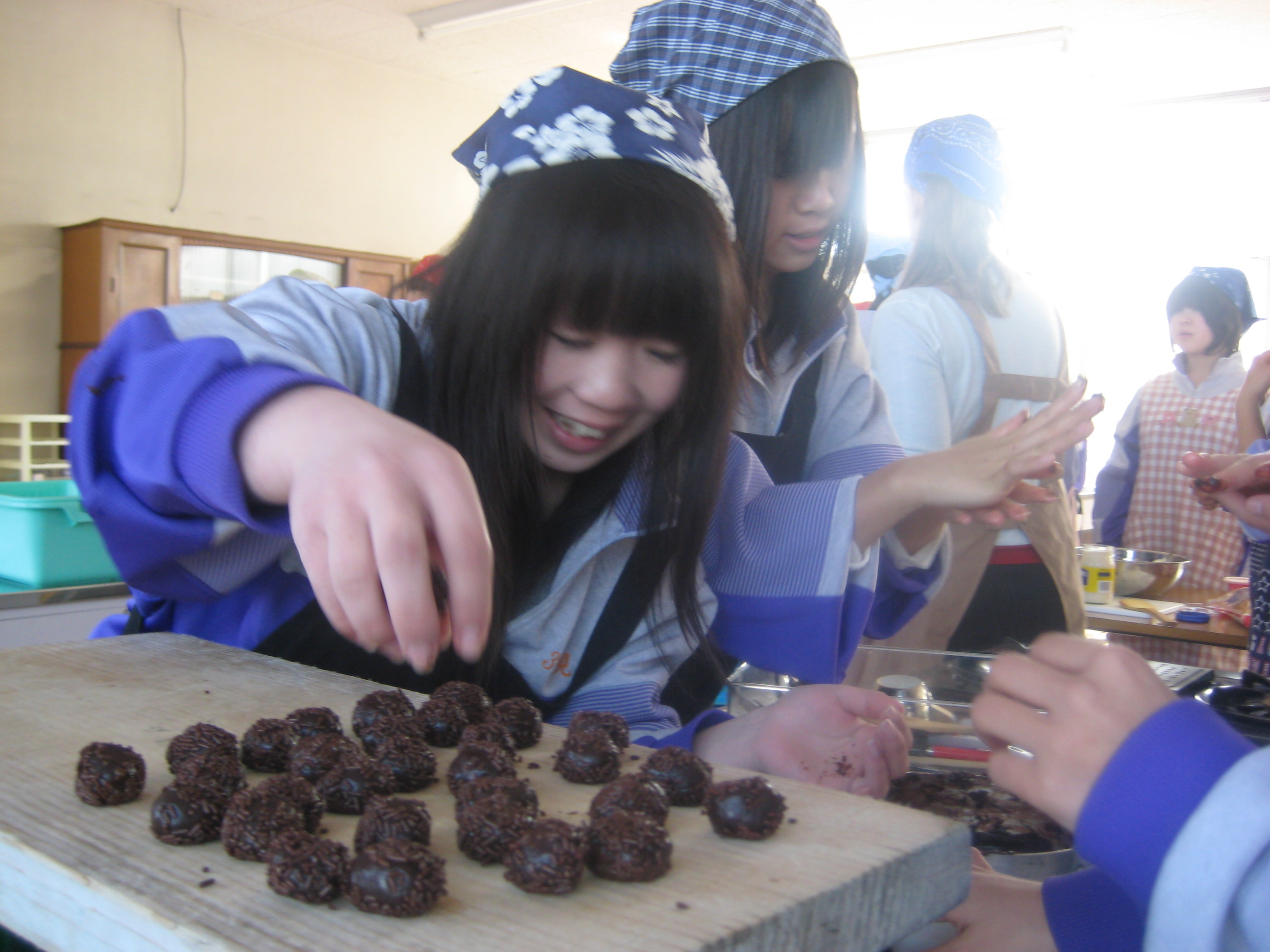 What sets this class apart is how Alex structures the event: from start to finish the students are engaged in hands-on learning with authentic texts, materials, and people. Over the course of this unit, the students use English websites to learn about cooking terminology and international cuisine, translate English recipes, and make posters about the culture and food of other countries. Then, on the cooking day itself, the class is divided into cooking teams, each with a different recipe that the students have translated during the previous lesson. What makes this day even more exciting is that Alex invites other JETs (fellow ALTs and CIRs) to join them as "guest chefs." One or more of the student groups is assigned a "mystery dish" that will be revealed by the JET guest on the day. This dish is usually something from that JET's home country, so you know you are getting the real deal! At the end, the students get to try all of the dishes in a 'pot-luck' style lunch.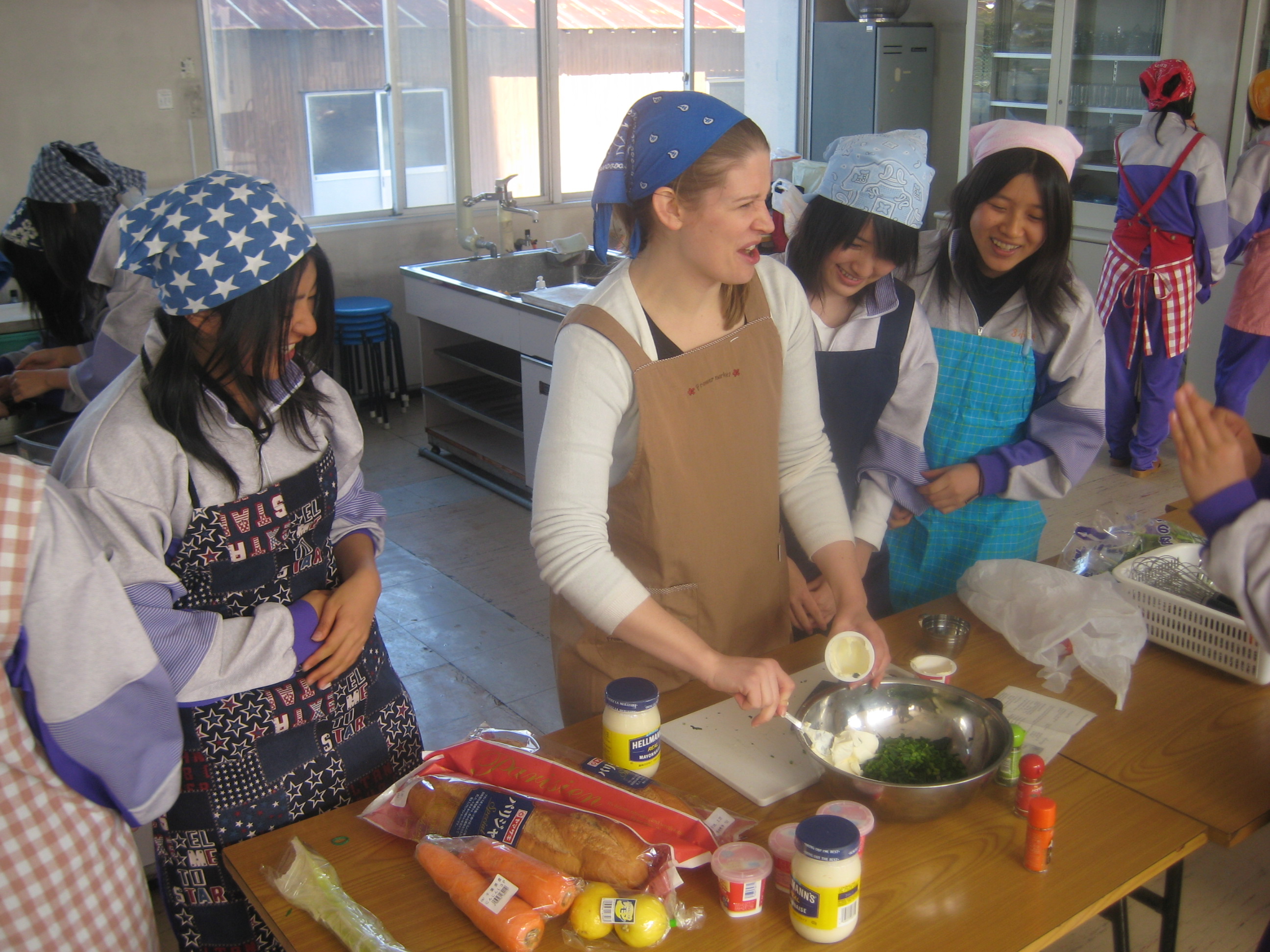 Are you drooling to re-create this at your school? We asked Alex WHY? and HOW? and if he had any tips for JETs wanting to start a project like this at their schools. The WHY was easy: the activity is extremely motivating for the students. "The project also offers a chance to learn about foreign culture through the students' own research and the use of guest JETs…as well as the cultural aspect, it's also a great way of giving the students a practical situation in which they can use English – an opportunity that rarely arises in the classroom," Alex says. Surprisingly, the HOW turned out to be equally easy. Alex holds this event at both of his schools. He has found the lesson very adaptable, and has met with receptive and enthusiastic JTEs (and of course students.) He recommends going into the proposal with all of the worksheets, recipes, and schedules pre-prepared, and some local JETs on board to help out. Luckily for any of you interested in doing something like this, Alex has done all of the legwork for you. Just shoot an e-mail to // ]]> , and Alex and the JET Effect team would be happy to hook you up with all of the worksheets and tips you'll need.
Inquiries about this project or nominations of great JET projects that deserve to be honored in a JET Effect article can be sent to
---