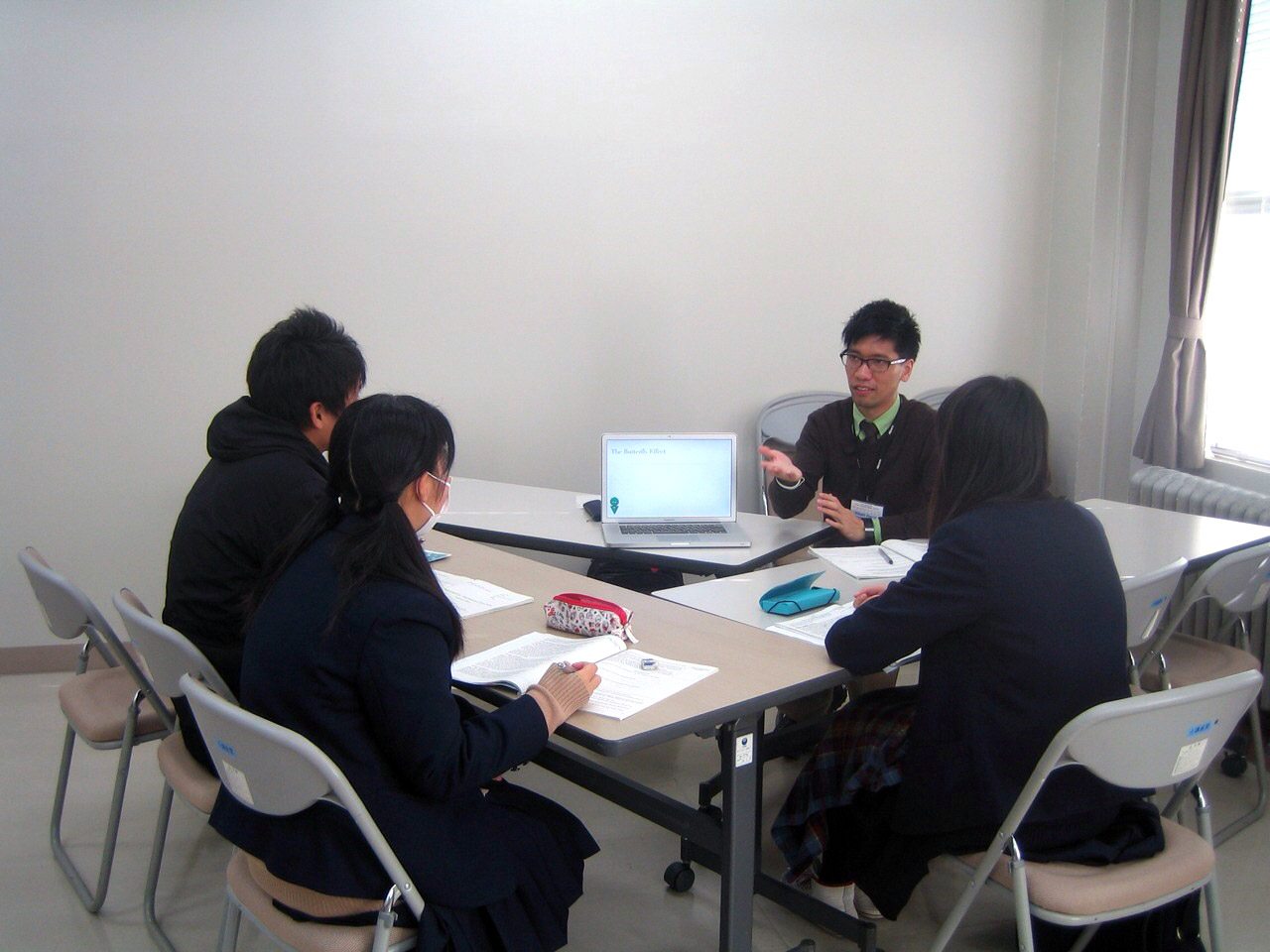 Albert David is a 5th-year American JET from Southern California. Over his five years, he has taught at four senior high schools in Shimotsuma, Ibaraki, and served as a Prefectural Advisor, giving support, information, and training wherever it's needed.
He is also co-founder and national co-representative of the Asian Pacific Islander Jet Community (API AJET), where he facilitates and directs bi-monthly meetings with the nine block leaders from all over Japan. This team plans networking events, produces a quarterly magazine to give voice to the API experience, and offers immediate support via discussion on social media for the Asian Pacific Islander ALT Community in Japan.
He was also a member of the team that started the U.N. University Global Seminar Workshops program for students in our prefecture. He served as a presenter and mentor to the students, and helped get the word out about the program. He's a positive influence to the Ibaraki community and he will be greatly missed next year!
---