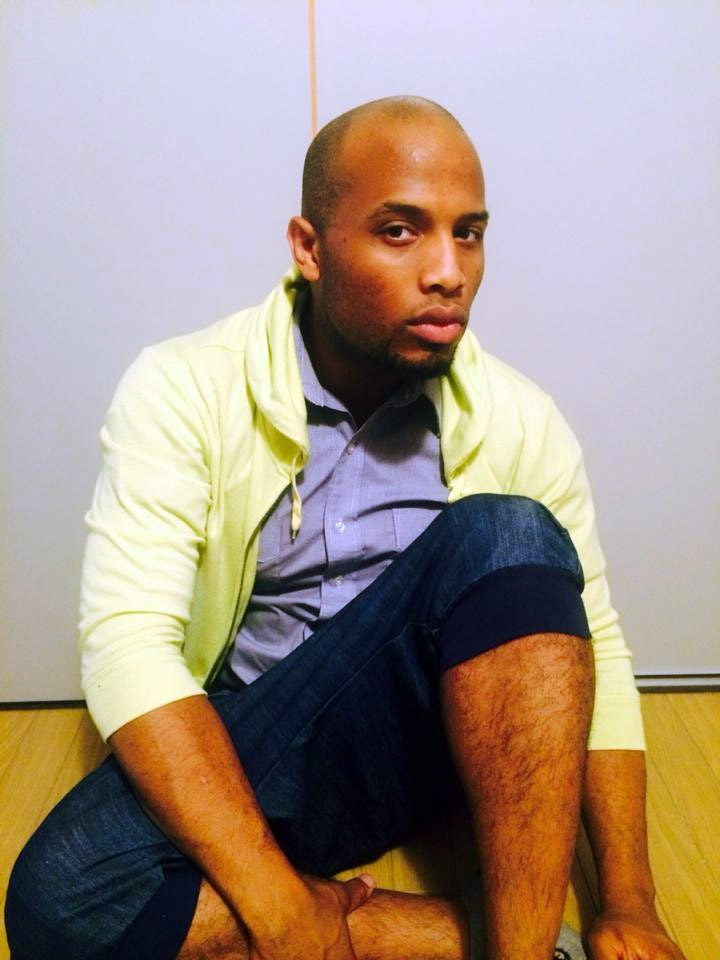 Meet Don Cortez! Originally from Detroit, Michigan, he moved to Japan four and a half years ago to improve his Japanese, and deepen his understanding of Japanese culture. He's currently based in Nagoya, working in sourcing at a Japanese marketing company. When he's off duty, he loves to be creative and expresses himself through his unique sense of style and individuality.
He loves neon colours, bright clothing, and likes to mix and match, wearing Bohemian flowing pieces for casual affairs, and form fitting pieces for events and parties. His favourite accessories are a countless supply of shoes, and he detests the plaid trend that's popular in Fall/Winter. "It looks like a sea full of malnourished lumberjacks". He's also not a fan of the new lace over solids trend for women. "It reads thrift shop scavenger from the 1950s". His style icons are Pharrell Williams, Kanye West and Verbal from m-Flo, and he often visits H&M, Forever 21 and Zara.
He's also a singer and songwriter creating funk style R&B/pop music, which you can checkout at his Soundcloud page.
---