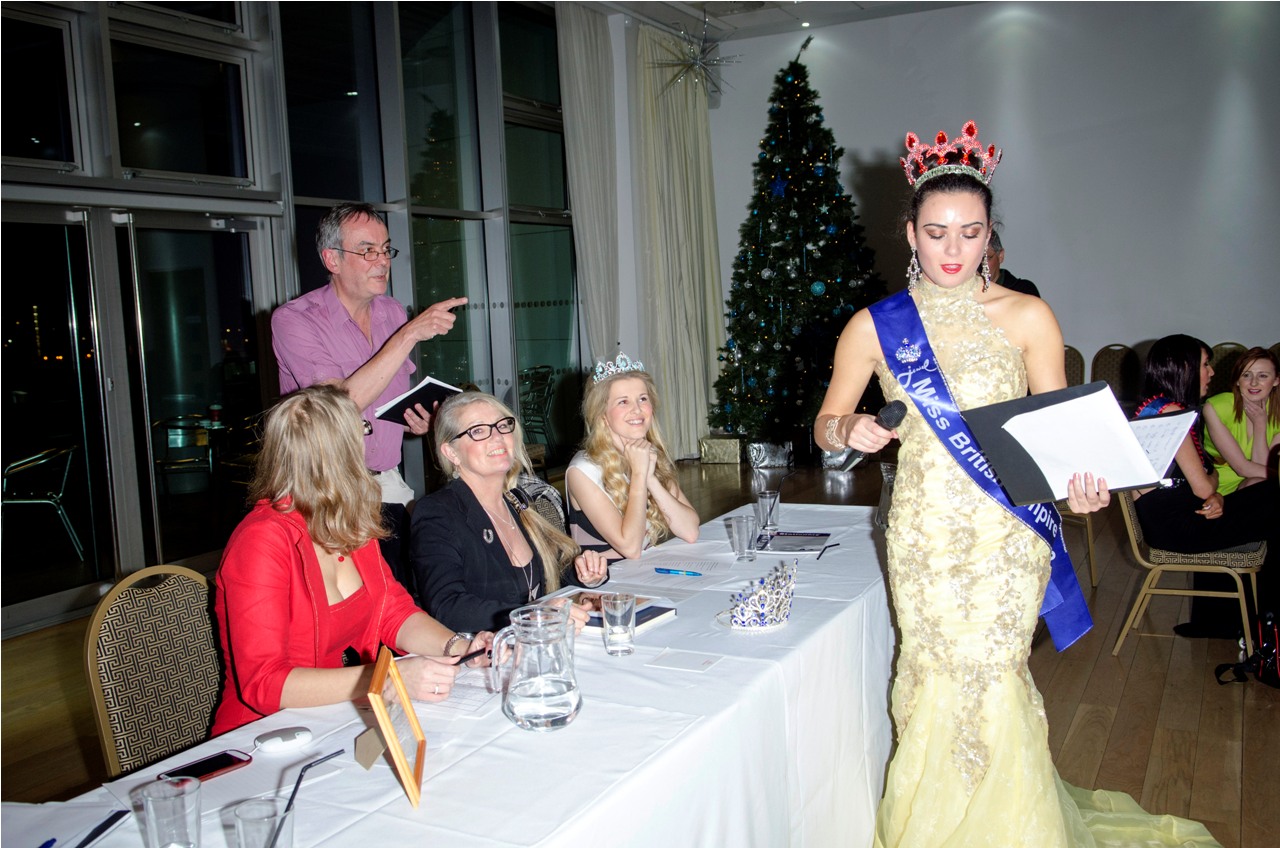 Meet Trevor Dare! He's originally from the UK and now lives in Tokyo, running 'Miss Tourism World East Asia' including Japan.
Miss Tourism World Japan works in partnership with Japan Tourism and seeks to promote Japanese culture, fashion and beauty and attract more visitors to Japan. It's part of a wider organisation called, Miss Tourism, which is an international pageant that aims to promote the tourism and culture of its contestants and their countries.
Miss Tourism owns Miss Great Britain which has run annually since 1945 and expanded to 60 countries in 2000. Japan became involved this year. The next upcoming show will be televised and held in Venezuela on December 10th 2014. Japan will be represented by Tomomi Kondo, a Presenter and a Prefecture Gold Medal Gymnast. Good luck Tomomi!
Trevor now organises and runs beauty pageants shows in Korea, Japan, Hong Kong and Macau. You can contact him by email or on Facebook.
---