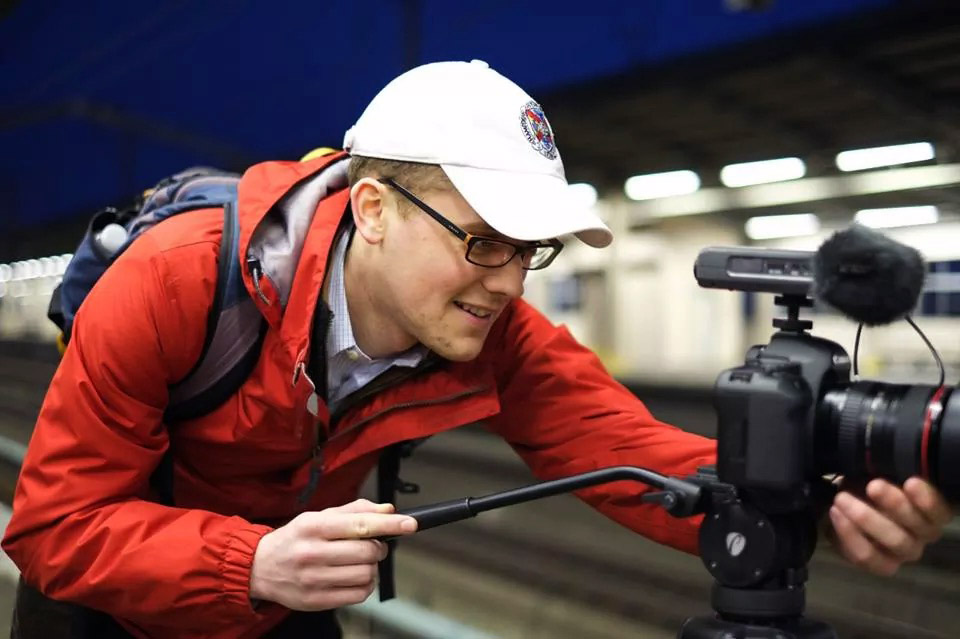 Wesley moved to Osato, Miyagi Prefecture in 2008 where he worked as an ALT for two years. After forming strong personal and professional relationships in the Tohoku region, Wesley returned to America to attend graduate school and work as the Media Relations Coordinator at the Consulate General of Japan in Chicago.
Then, on March 11th, 2011, the Great East Japan Earthquake and Tsunami struck Tohoku. Considering Miyagi a second home, Wesley returned to Japan to volunteer in the aftermath of the disaster. After his time in Tohoku, Wesley raised money through the crowd-source funding website "Kickstarter" to make a documentary about the disaster and how the international community responded. Wesley's directed, edited, and produced "Tohoku Tomo" (Friends of Tohoku), which premiered in March of 2014.
Currently serving as the Executive Director of "Tohoku Tomo & The 113 Project", Wesley is screening his film in select locations over the next year. For more information about Wesley and his film, visit the Tohoku Tomo website and read the full interview with Wesley in the January issue of CONNECT Magazine!
---