2017–2018 Executive Platforms
Platform Quick Links
| | | |
| --- | --- | --- |
| Chair 会長 | Vice Chair 副課長 | Treasurer 会計 |
Chair 会長
CJ Fischer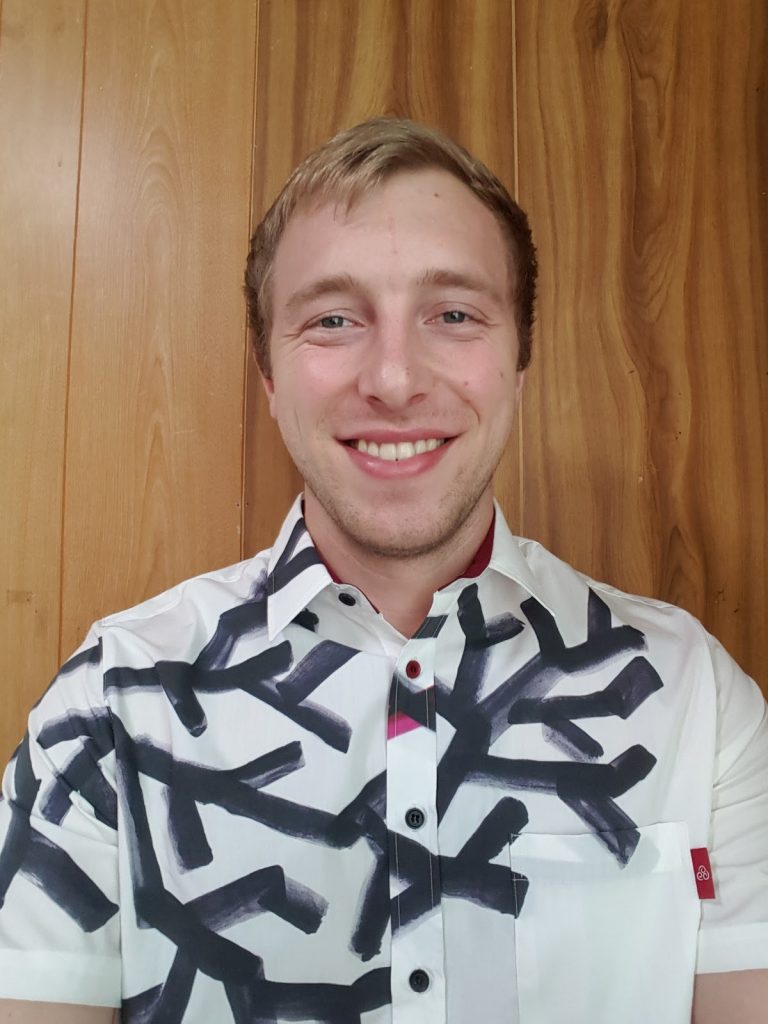 Haisai! My name is CJ Fischer and I am a 2nd year Elementary School ALT in Nakijin, Okinawa. I am from Wisconsin in the United States where I studied Mechanical Engineering with a minor in Technical Japanese. While I have given up my winter boots for snorkeling fins, I wouldn't change a thing about my placement. During my time in the JET program I have established myself as a leader by volunteering with Okinawa AJET and by serving as Block 11 Representative for the 2016-2017 term. Due to these experiences, and the people I've shared them with, I am running for AJET Chair.  

While serving as Chair, I want to connect more JETs on a national level and improve the CLAIR Opinion Exchange. I had the chance to help with the 2016 Winter Tokyo Opinion Exchange Survey as Block 11 Representative and I learned a lot in the process. We sifted through the hundreds of survey submissions and organized the information to present to CLAIR and I was fascinated by the many stories shared that both mirrored and completely differed from my experiences. JET Participation in the survey was good but I believe it can be better. I will work with the AJET council to stimulate interest in national JET affairs such as the National Survey, block events, and the Connect Magazine.

In my time as Block 11 Representative I have improved my communication and interpersonal skills by organizing discussions regarding life and work in Japan on our Facebook page. I also worked closely with the AJET organizations in Kumamoto, Miyazaki, Kagoshima and Okinawa to plan and advertise events such as the Okinawan Cherry Blossom Viewing and the All Kyushu Hanami. Working with the 2016-2017 National Council I learned the behind-the-scenes of National AJET's workings which will help me achieve my goals as Chair. Volunteering with a local U.S. Consulate-sponsored Adult Conversational English class and managing the grants I've received has also improved my organizational skills.

Overall I believe my experiences in the AJET and in my community have provided me the skills necessary to successfully increase the impact of National AJET while working with JETs from all over the world. I look forward to serving you in the upcoming year!
---
Vice Chair 副会長
Rachel Boellstorff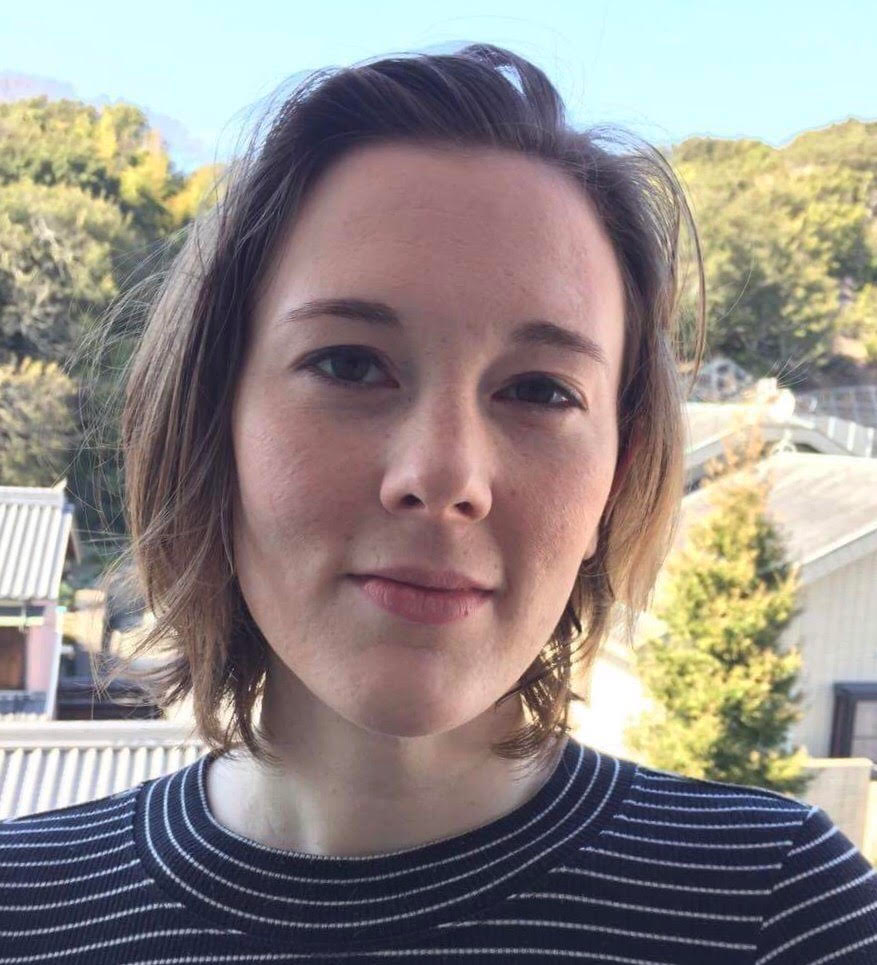 ABOUT ME:

I am a first year JET from Nebraska, and hoping to be your next Vice Chair. I work and live in beautiful Maniwa in Okayama Prefecture. In 2013, I obtained my Bachelor's in Political Science from Nebraska Wesleyan University, focusing on international politics.   

After graduation, I spent a few years working in the private sector, with an insurance company. In this job I worked to comfort people in times of devastating loss and help them to work out a way forward, using the policies and resources at my disposal. I also volunteered at this time with a local organization teaching English to immigrants, refugees, and asylees.

WHAT CAN I DO FOR YOU?

Due to both the JET Programme`s commitment to increasing our numbers, and the changing world events being shaped by many of our home countries, I believe that AJET can and should be a strong contributing voice to dialogues concerning us and our futures. I would like to represent you and help to ensure that your voices are heard and our concerns are met.

I can also:

Promote channels or surveys for your opinions and concerns

Help to coordinate prefectural and other AJET representatives to give you better access to your resources and support

Evaluate and answer questions on policies, in cooperation with the Chair of AJET.

Represent you at both official events and in communications involving AJET, CLAIR, the respective Ministries, JET alumni, and other organizations that may affect you.

Work with the Chair and Treasurer in regards to issues, information, and budgets that affect you.

Do horrendous amounts of paperwork with extreme efficiency, if that's important to you at all.

A Few Final Words

I am devoted to putting my personal and professional experience to work for you- to improve the quality of life for JETs across Japan, during and after their tenure here. After looking into the various self development options offered through JET and beginning down that path myself, I decided that I would love to help other people navigate both personal and professional obstacles.

My experiences helped me to learn to work with vast amounts of red tape, complicated situations, and people of all dispositions. My greatest asset, however, is my drive and passion to help people. If I am elected to this position, I will do all in my power to represent our community for the good of us all.
---
Treasurer 会計
David Winter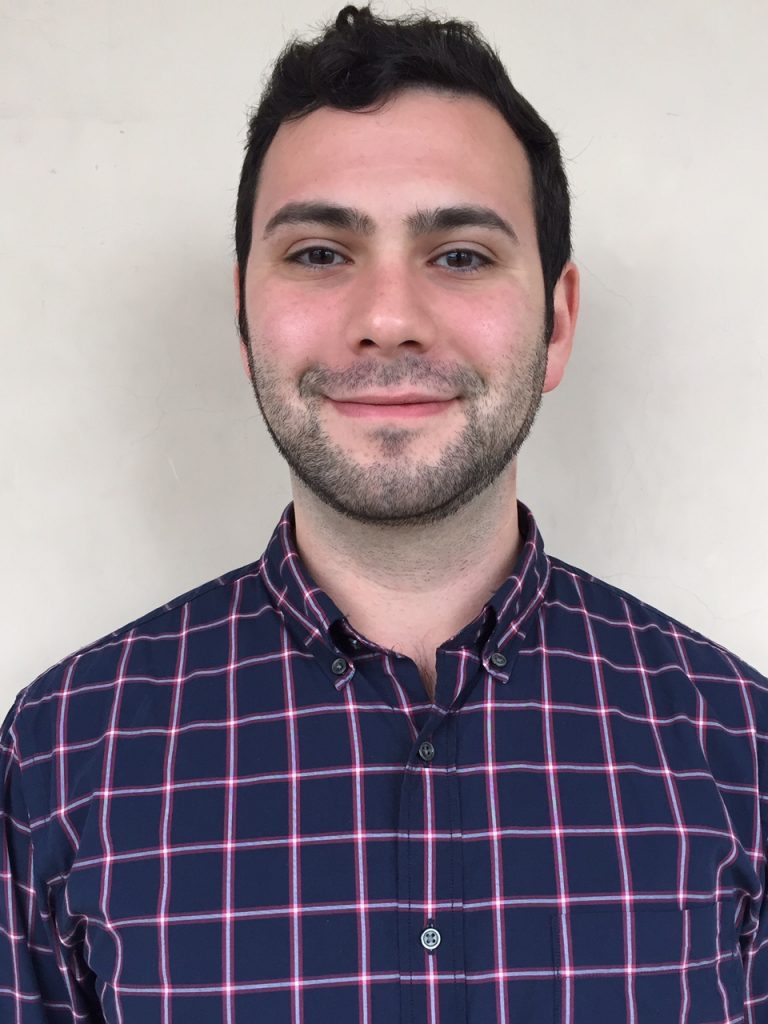 My name is David Winter, and I am running for the position of Treasurer on AJET. I have already served one term (2016-2017) and I would like to continue for a second term.
I am a second year ALT serving at Fukuchiyama High School in Kyoto. I am from New Jersey, USA and attended university at Vanderbilt University. I have a BA in Neuroscience and a BA in Anthropology. Some of my studies guided my interests towards Asia, and Japan in particular.
I came to Japan to study Japanese culture, history, and language. In doing so, I have gained a greater appreciation for this society and its myriad of contributions to the world. I enjoy working with other JETs in fostering a healthy and strong relationship with the Japanese branches that maintain the JET program and offer aid to its participants.
With the help of this past year's excellent cabinet members, together we have progressed in our goal of maintaining AJET financially. We have succeeded in reaching milestones towards this goal where past cabinets have proved unsuccessful. I feel that it would be a shame for me to abandon this goal given how much work we have all put into it. I would like to use my second term as an opportunity for establishing the methods of fundraising for future AJET councils. In doing so, AJET will not have to deal with the stress of lacking funds for things ranging from arranging events to reimbursement for its members. Although we have inquired to the appropriate branches about receiving an allowance or funding, there is little promise that such a condition will happen in the near future. This being said, it is the responsibility of the AJET cabinet to keep operations afloat by establishing an effective financially independent state.
I am confident that if I am able to continue working with my fellow AJET members, we will be able to reach our goal in securing AJET's financial future. My experience on AJET this past year has helped me grow and acclimate to the responsibilities of being an AJET Executive Council member. I hope that I can continue serving the JET community by continuing work in this position during the 2017-2018 JET year.