Advice for Candidates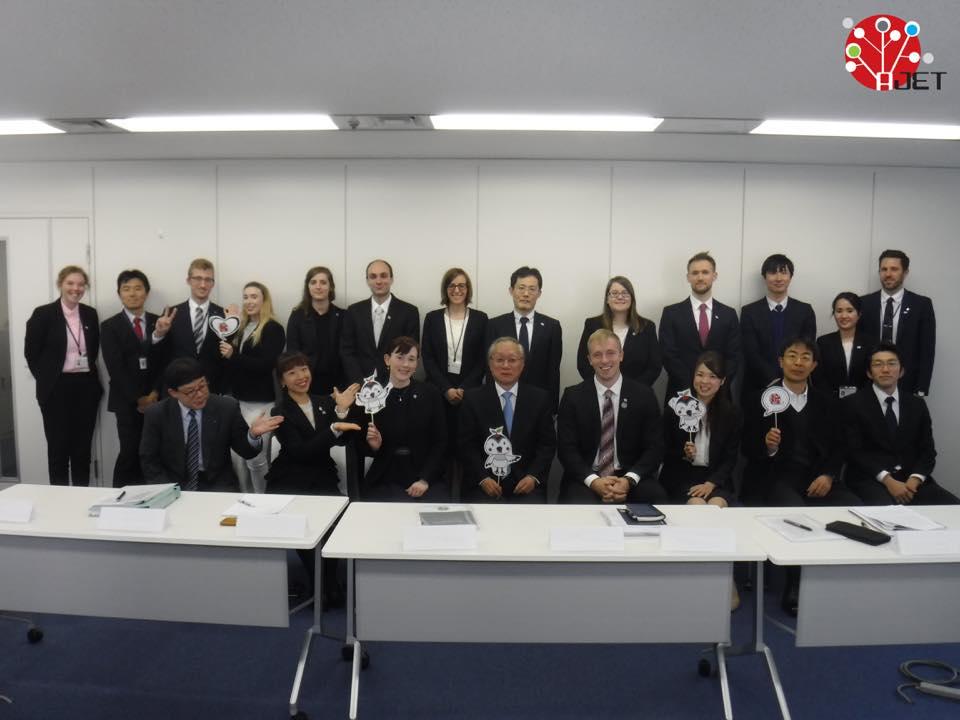 Thank you for your interest in joining the AJET National Council! AJET is currently recruiting keen, motivated people to support and represent the diverse community of JET participants. If you are elected or appointed to a position, it will be an extremely worthwhile experience that will change your experience on the JET Programme. Good luck to you in your campaign!
Before you commit to applying there are a few things that you should consider. Please read the following points below and think over what it will mean to be a member of the AJET National Council before you submit your application.
Working for AJET requires a certain commitment of your time and effort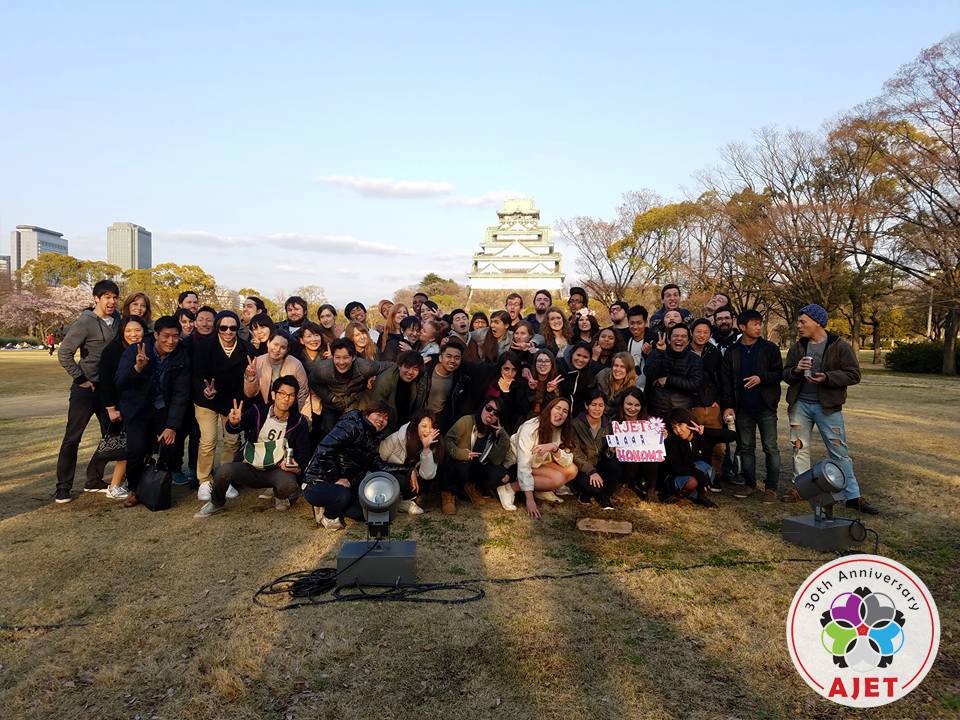 Being an AJET National Council member is a volunteer position and involves working together with other volunteers to make sure that AJET is meeting the needs of the JET community. However, the duties and demands of the position can be considerable.
AJET strives to be a professional organization that serves the JET community at large, and that means putting in time and effort in addition to our usual daily work duties at the office or at school. This, in turn, means doing AJET work in your free time under the constraint of deadlines.
As a National Council Officer, you are responsible for caring for the JET community that AJET supports. The work that AJET does is very important and it requires your best efforts to continue working smoothly.
AJET needs to be a priority
All AJET National Council members are current JET Programme participants. We all have our own work duties as ALTs, CIRs, or SEAs, as well as our own private lives outside of work. As a volunteer on the AJET National Council, no one will expect you to put AJET work before these fundamental priorities.
However, throughout the year, there will regularly be issues and projects that will require your attention in a timely manner. AJET is a team effort. Every member of the council is counting on the others to do their share of the work so that we can continue to build and care for our community. In short, AJET National Council Officers need to include AJET work in their list of priorities,. Fortunately, most AJET representatives will agree that the commitment is well worth it.
You should check in with your Contracting Organisation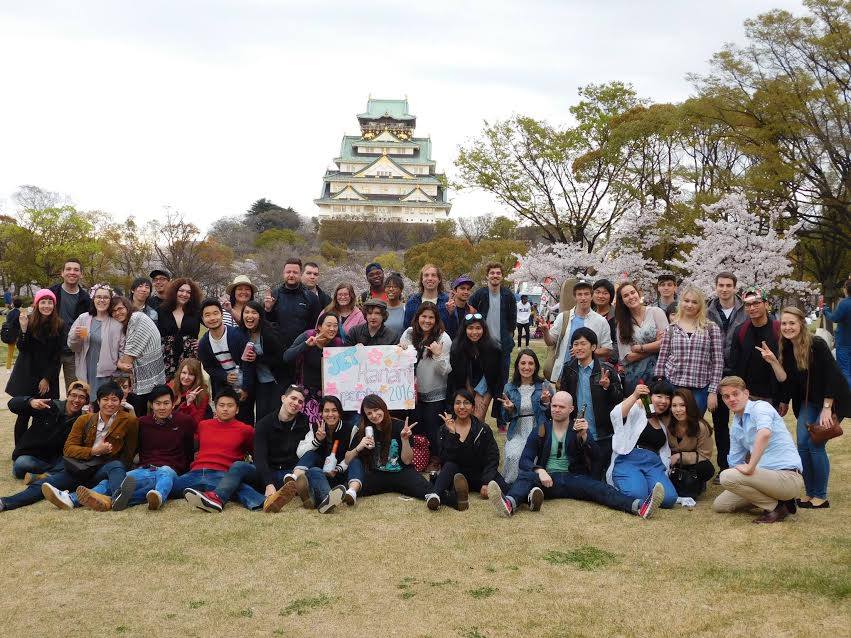 Most supervisors and Contracting Organisations are very supportive of AJET and its work, recognising it as an important service to the JET community. However, some Contracting Organizations don't know much about AJET's structure and activities. Moreover, when they hear that some AJET duties may require you to be absent from work to participate in JET conferences or meetings with CLAIR, they may be very hesitant to grant you special leave for this business.
Therefore, we strongly recommend that you discuss your plans for running for the AJET National Council with your supervisor before you run for a position. Explain to your supervisor what AJET is and what services it provides to the JET community – the JET Programme General InformatIon Handbook has some information about this which you could share with them.
You may want to mention that you think AJET will be a positive use of your spare time at work but that you may be called out of town once or twice in the year to attend conferences. Good communication and planning are usually the first steps to ensuring a positive relationship between you, your Contracting Organization and AJET.
AJET is fun!
As a member of the AJET National Council you will get to meet some amazing people and participate in worthwhile projects.
Council members working as Appointed Officers, such as the Director of Alumni Resources or Director of Advertising have the opportunity to devise and run their own projects based on their ideas and passions. Seeing a project come to fruition, with the help of other AJET Council members, is a real joy. Furthermore, council members can make use of these experiences in their professional lives as they move onto their next role after the JET programme.
Overall, serving on AJET is a great experience and gives you an entirely new perspective on Japan and the JET Programme. For many council members, the experience transforms their entire JET experience.
Overall, volunteering your time to serve your JET community is an admirable and positive endeavour. Please keep everything that we have outlined above in mind as you make your final decision to apply. We look forward to receiving your platform and application!
Any inquiries?
Quick Election Links
Main Election Page
Election Rules
Elected Positions
Appointed Positions
Application Rules and Guidelines
Advice for Candidates
Platform Examples