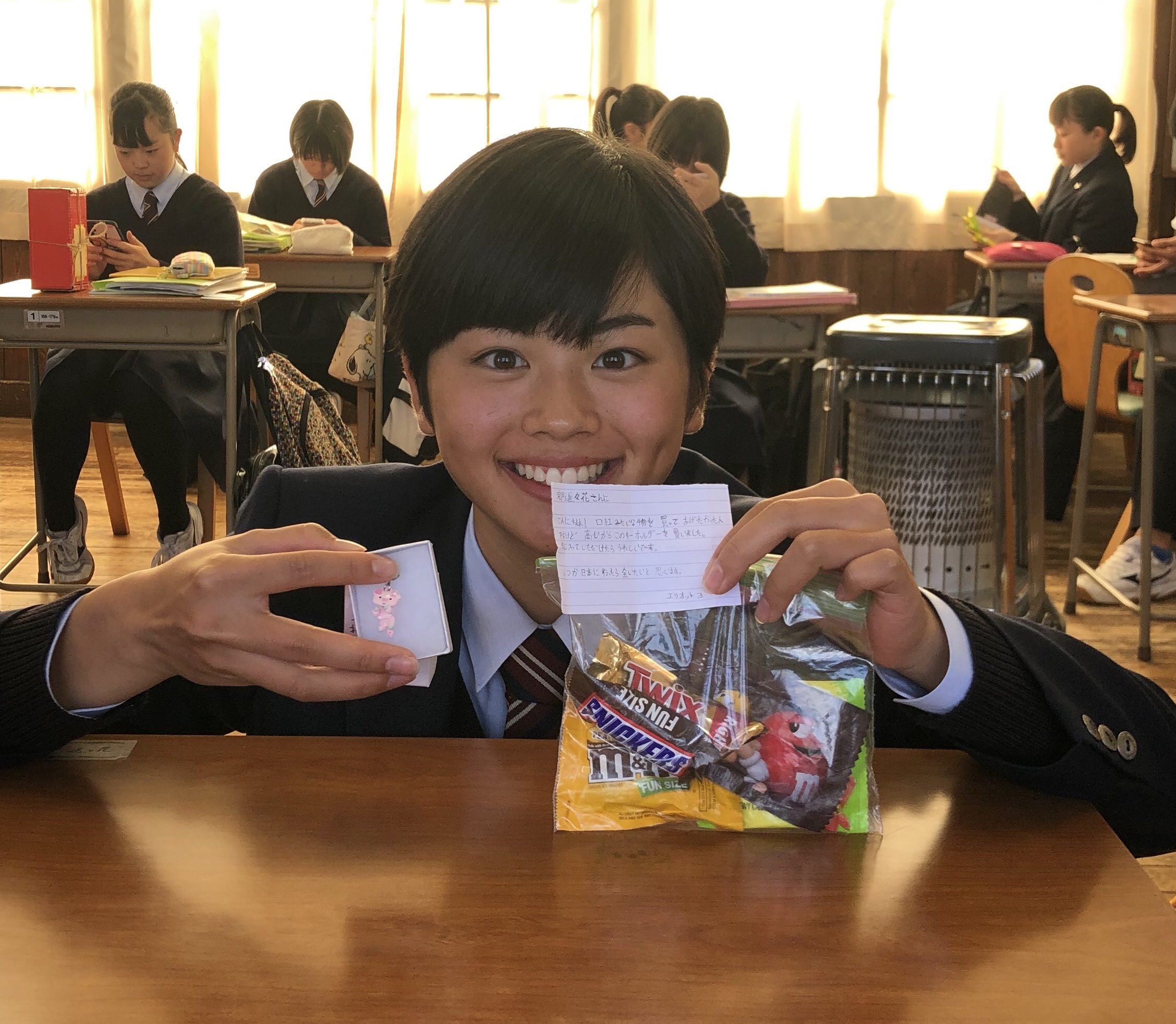 Attention High School ALTs!
Kizuna Across Cultures (KAC) is now accepting applications for the 2021-22 Global Classmates program!
Global Classmates is a grant-covered (yes, free!) 6-month virtual cultural and language exchange program that pairs an English language class at a Japanese high school and a Japanese language class at a U.S. high school.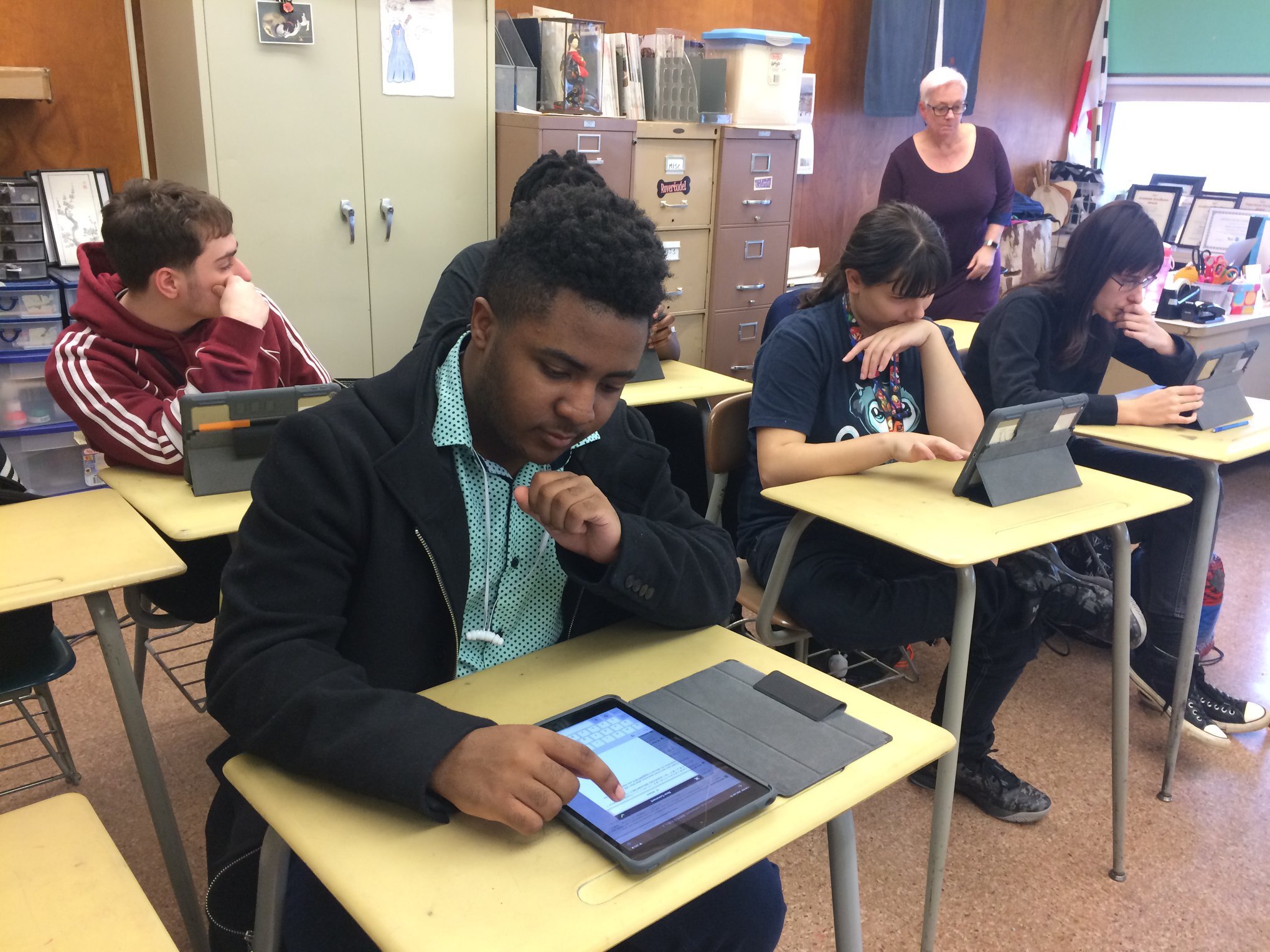 From September to February, students exchange comments, photos, and videos on a variety of topics on an online platform. The program has connected over 12,000 students!
KAC was co-founded by former JETs and their Japanese friends and is supported by officials at the Ministry of Education and funded in part by the U.S. Embassy, Tokyo.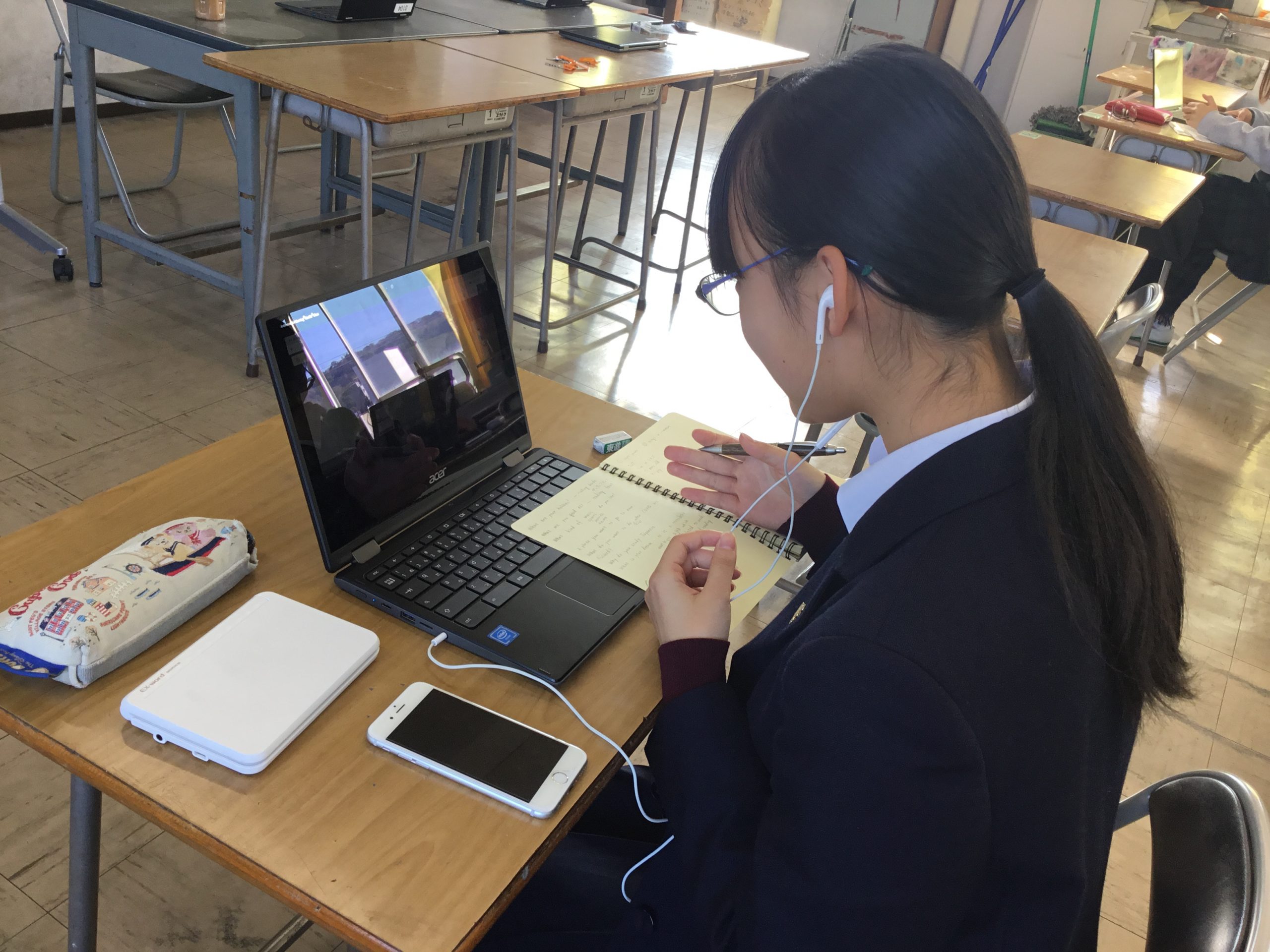 To receive an application, fill out this simple form: https://forms.gle/BSW9YMzLwFYhoeDC7. The application deadline is April 14th, 2021.
You can learn more about KAC and the Global Classmates program on their website, https://kacultures.org/, and stay updated via their Facebook (https://www.facebook.com/kizuna.across.cultures)
---