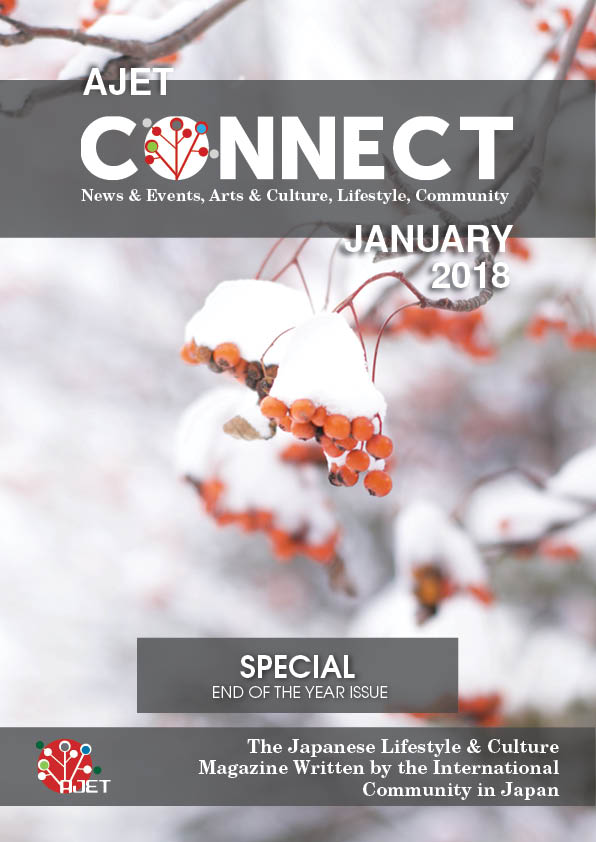 We're very excited to bring you another issue of Connect!
Welcome to another year with CONNECT! This month, the staff here at CONNECT is bringing you our favorite vacation spots and our plans for the winter holidays. Read on to see what we're up to and hopefully plan a future trip!
Have a safe holiday everyone!
---