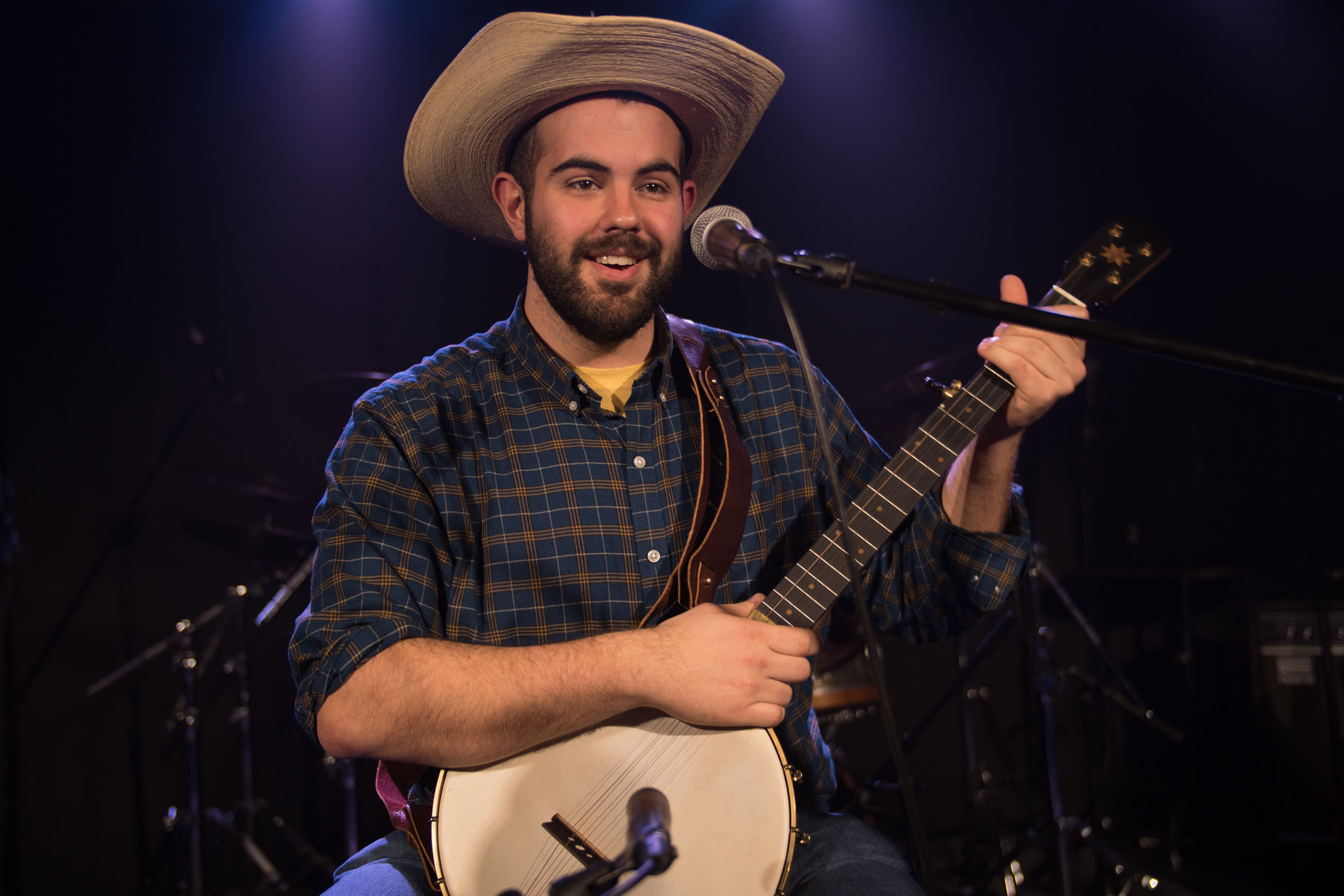 Back in 2013, Fukuoka AJET was inspired by Shimane AJET to set up the Fukuoka AJET Scholarship Fund, offering a yearly grant of 200,000 yen for a high school student from Fukuoka to study in an English-speaking country.
Over the years, fundraising activities for the Scholarship Fund have included bake sales, raffles and auctions, and one recipient even used their scholarship to study Alzheimer's in New Zealand.
Now in the seventh year of the fund, FAJET has been busier than ever raising funds. This year's main fundraising event was the 2nd FAJET Charity Concert, hosted on January 25th, 2020, in the prefecture's southern city of Kurume, luckily before event cancellations due to COVID-19.
The team pulled out all the stops to make it a success and attendees and performers came from all over Kyushu, with both JETs and the local Japanese community taking part. Talents comprised singing, banjo, ukulele, guitar, and band performances. The night also featured a trivia game, where contestants tried their luck at guessing answers to questions from around the world for a chance to win a bag of delicious homemade chocolate chip cookies.
With a mix of donations, ticket sales, trivia, and a 50/50 raffle, the event was able to raise a whopping 120,000 yen for the FAJET Scholarship Fund! Then, thanks to an online fundraising event a few months later, FAJET reached its goal and was able to select a local high school student to study abroad.
This year's selected Scholarship Fund scholar aims to study in the UK as soon as international travel is safe, as he was inspired by his ALT who is from the UK. FAJET would like to thank everyone who donated and took part in events throughout the year, and we hope that things will be safe and get back to normal soon!
---