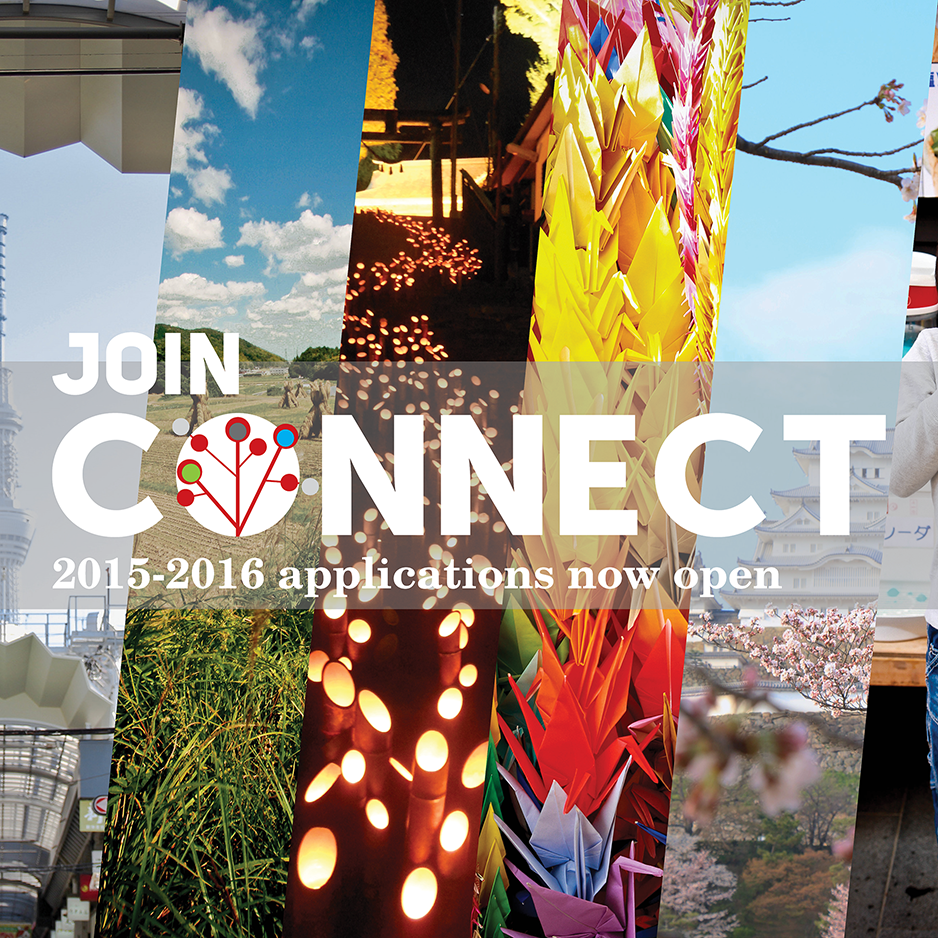 If you've ever looked at Connect and thought "That sure looks like a fun challenge, I'd really like to try working with a magazine," you're in luck!
Applications to join the Connect team are now open for everyone interested. Primarily, we want to know who you are, what you're interested in doing, and what experience you have (which doesn't have to be specifically magazine/publications experience)!
Apply Here
Applications are due JUNE 7TH AT MIDNIGHT.
After we receive your completed form, we'll get in touch to chat a bit more and get to know you and your goals for the magazine in the coming year. We encourage absolutely anyone to apply, regardless of professional background or experience. All you need is some Connect love, a little free time, and a desire to bring the best little stories of Japan to the community. Below we've listed the positions we're looking for:
---