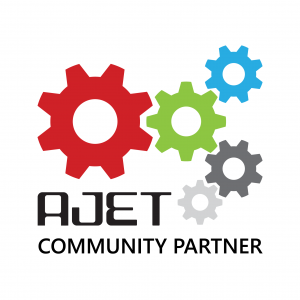 National AJET is proud to announce the establishment of its Community Partners program. The program has been created in order to help National AJET develop better relationships with NPO and volunteer organisations across Japan (and abroad) and connect JETs and JET alumni to volunteering and charitable opportunities around Japan.
If you're from an organisation interested in joining AJET's Community Partners Program, or you are an individual looking for ways to help, you can get in touch with AJET's Director of Volunteering

Inaugural Community Partner Announcement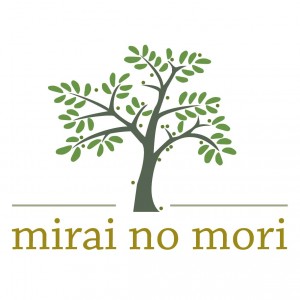 AJET is proud to announce the registered NPO Mirai-no-Mori as its first ever Community Partner.  Recently Mirai-no-Mori and National AJET signed a Memorandum of Understanding where the organisations have agreed to assist each other where possible to further the cause of volunteerism in Japan.
Mirai-no-Mori "is on a mission to provide life-changing outdoor programs for abused, neglected and orphaned children." In line with it's motto, "Empowering Youth in the Outdoors", Mirai-no-Mori organises and runs immersive residential camps where children participate in outdoor activities and communicate meaningfully in English.

For more information about how you can support our partner Mirai-no-Mori or volunteer please read below.
Get Involved – How you can help Mirai-no-Mori today

Volunteer for summercamp 2016

http://mirai-no-mori.jp/staff?lang=en

Volunteer your skills & services

we currently need help graphic designing, translating, and developing PR and outreach materials

Coordinate fundraising events

with your organizations

Share our stories

through your network to grow our social impact!

Support with in-kind donations

– we currently need transportation, camping equipment and tools, food and drinks and printing and design resources

Tell us if you already work with your local children's homes

– we could connect them with our summer camp program with your help
Make a Social Impact
Connect with Mirai no Mori

Share our stories




mirai-no-mori.annualreport

Kozue Oka

Executive Director, Mirai no Mori

Grow our community

See the camps in action
---