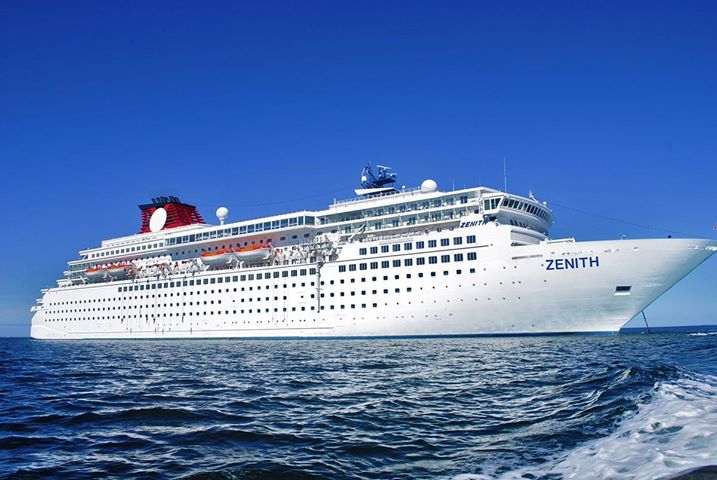 Are you an English or Spanish language teacher with a passion for education, people, and travel?
Peace Boat's GET Programme is excited to announce two volunteer opportunities perfect for you!
Peace Boat is an international NGO building a culture of peace by connecting people across borders and creating opportunities for learning, activism and cooperation. Our English language teachers serve this mission by equipping students with the tools and motivation to make those connections – all while traveling the world by ship!
The 104th Global Voyage and PB2: 1st Global Voyage (on our new ship, the Zenith) depart Yokohama in April of next year and feature exciting itineraries and amazing guest speakers. For the full lists of ports of call, see the links below!
To apply: bit.ly/GETvolunteer
For the 104th voyage itinerary: http://bit.ly/PB_104
For the PB2: 1st voyage itinerary: http://bit.ly/PB2_01
This is an unpaid volunteer position. Peace Boat covers the cost of room and board on the ship, port fees, visas, and accommodation in Tokyo during the orientation period. Peace Boat conducts three voyages a year, so be sure to check our upcoming voyages as well! The application deadline is November 29th, 2019. Don't miss it!
---