Are you looking to make a difference to a worthy cause this winter? If so, here's some news about a fantastic ongoing donation project. 
Working with our partner Dr. Yamamoto, we are looking for donations of unneeded or unused recorders. These instruments will get sent off to schools in The Philippines that provide free education to some of the poorest children in society. 
In Japan, almost all elementary students are lucky enough to be able to learn how to play the recorder but, after graduation most give up and the recorder is often discarded or placed in storage. In the もったいない spirit we're asking you to send these instruments to Dr. Yamamoto's organisation in Kochi (address below) who will then ship them on to where they will once again be used and enjoyed.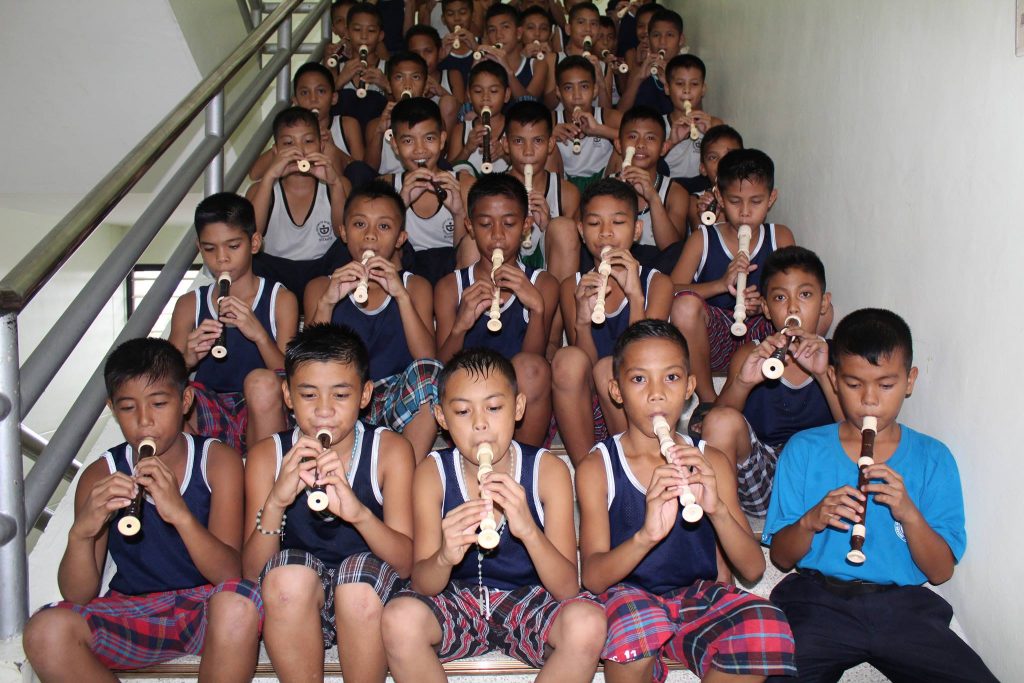 As JETs, with our close connections to schools across the country, we could make a huge difference here! This is a great chance to not only help others in need, but an opportunity for us to engage with our teachers and students in a meaningful way. 
* In the interest of efficiency and cost-effectiveness we're also looking for enthusiastic JETs willing to serve as coordinators, collecting recorders locally and sending some in bulk. If this interests you, please let us know!
Here are detailed sending instructions (PDF, English and Japanese).
Address for delivery: 
3-1-41 Ekimae, Nankoku, Kochi, 7830002 JAPAN
高知県南国市駅前町3-1-41
For more information, check the Facebook page or email Dr. Yamamoto directly.
---