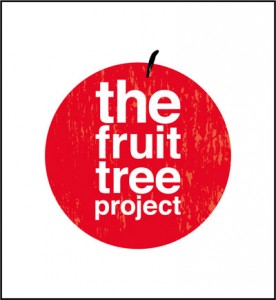 Hello, my name is Paul Yoo and I am a current JET in Yurihonjo, Akita.  In wake of the recent disaster, we, in Akita, have actively been involved in the relief efforts and are doing our best to contribute in this time of need. The Fruit Tree Project spawned from our trip down to Kesennuma to drop off supplies.  While at the shelter we had the opportunity to talk about what their needs were, and FRESH FRUIT was their unanimous answer.  After leaving the shelter we contacted a local store manager who agreed to help us in our efforts, and offered to make orders for us from his wholesale fruit provider (located in Kesennuma!!!).  He assured us that all of our orders could be accommodated for as long as we placed them the day before.
The details for this plan are SET.  The only thing we need now is funding.  It is heart-breaking to know that the people aren't able to get what they need, especially with a source so close to them.  We have to change this.  Right now, the shelter we are in contact with accommodates 1,100 people and receives prepared meals from the Japanese military.  They get a bowl of rice and miso soup for meals.  For this first project, our goal is to establish the infrastructure it takes to get fresh fruits into the shelters, while also raising awareness of this issue.  Our hope is that others, who are looking to make a difference, will continue The Fruit Tree Project in other cities and towns effected by the disaster.
Please visit VolunteerAKITA for more information on how you can help.

---