JET Resources for Students
Student Exchange Programs
Do you have students who want to do an international exchange program? AJET has resources to help you!
Minerva

As a AJET partner, Minerva offers an unparalleled undergraduate experience for students interested living and learning in different cultures around the world. If you have any interested Japanese students wanting to study abroad Minerva is a school for them!
To learn more about the program and to apply for the Class of 2023, visit the Minerva website:  https://www.minerva.kgi.edu/
Global Classmates
Kizuna Across Cultures (KAC) is now accepting applications for GLOBAL CLASSMATES, a virtual cultural and language exchange program for high school students!
Move beyond the textbook and provide an opportunity for your students to practically learn English in a fun and exciting way!
Cofounded by several JET alums and their Japanese friends, KAC has connected nearly 5,000 high school students in Japan and the U.S. through their 6-month (Sept – Feb) virtual cultural and language exchange program, Global Classmates. Using both languages, students exchange messages, photos and videos on a secure and monitored Facebook-like platform. The program is free of charge and is supported by officials at the Ministry of Education and funded in part by the US Embassy, Tokyo.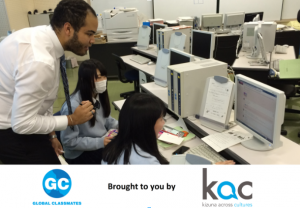 Applications for the 2017-18 Global Classmates program are being accepted until March 17th.
For an application, fill out this quick form https://goo.gl/forms/FZLu1PDces5Af6OH3. KAC will then send you an application and more information (in Japanese) that you can forward to your JTE. Ultimately JTEs must complete and submit the application.
Schools in Japan tend to need time to receive an "ok" from their administration to apply, so be sure to get in touch with KAC right away!
You can find more information on the organization and program at www.KACultures.org and at "Kizuna Across Cultures" on Facebook ("like" them to follow all the cool things they are doing!).
Korea Japan English Camp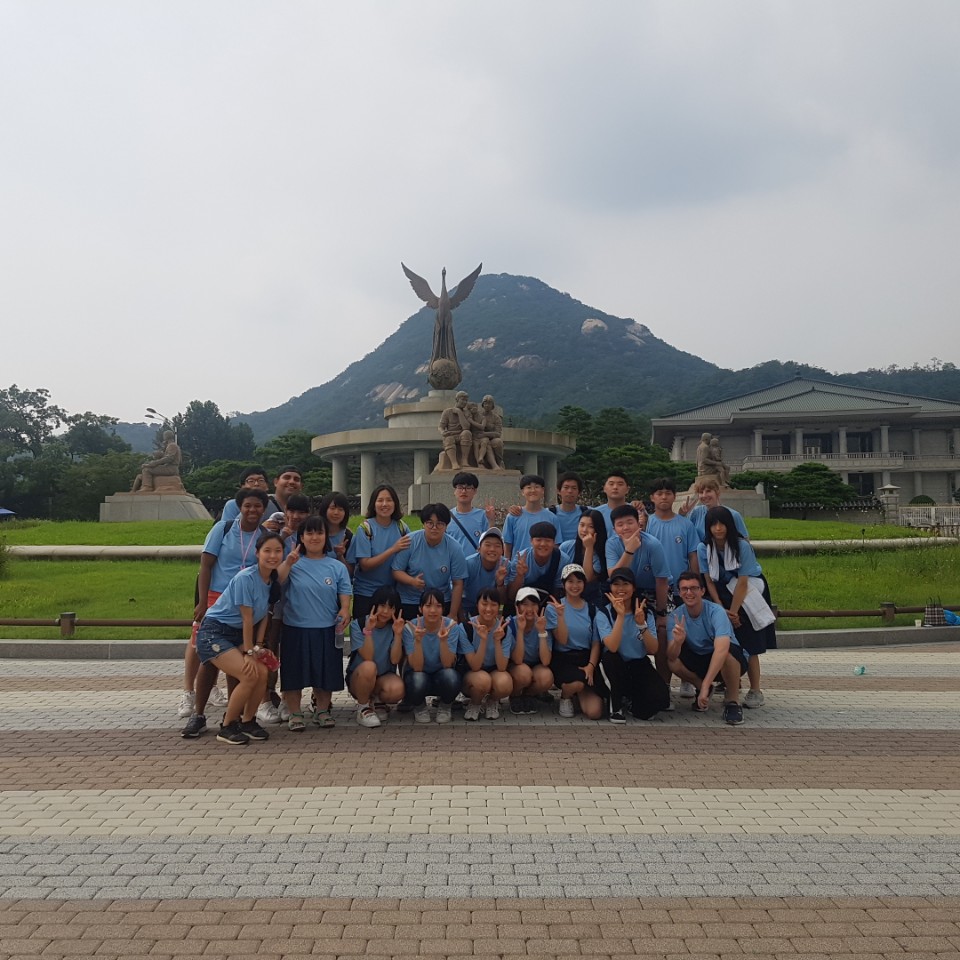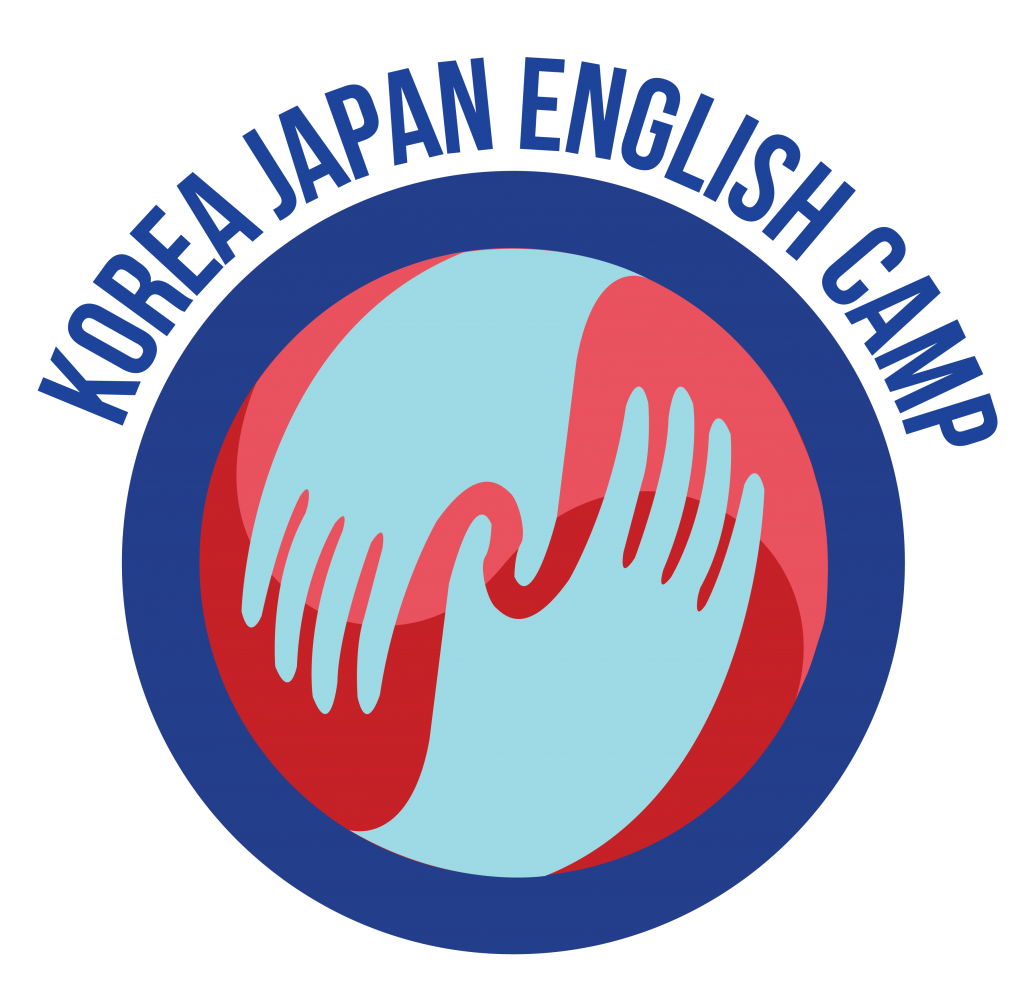 KJEC is a 10-day program that focuses on three key pillars: English conversation, leadership development, and cross-cultural understanding. The camp selects 4 schools, 2 from Korea and 2 from Japan with a total of 20 students participating. The camp is typically 5-days in Japan and 5-days in Korea to create a reciprocal learning environment. The goal is to bring together students and teachers from different schools, backgrounds, and countries to encourage new friendships and new ideas using English as a global language.
The 2018 camp is tentatively planned for July 25th to August 4th. The camp will be FREE for all students and teachers.
We currently are opening applications for Japanese high school ALTs to apply to be camp leaders in the program. For an ALT to apply, they must commit to the full dates of the camp, be able to select 5 students, and have 1 JTE volunteer to attend.
This is an exciting chance for teachers to deepen their relationship with students and provide them with a special experience. Moreover, this is a great leadership development opportunity for teachers to be a part of a project from its beginnings stages to its implementation.
The camp is dependent on the availability of funding. We are optimistic that there will be no issue and are moving forward with the plans in order to plan the best possible camp.   If you, or anyone you know, would be interested in this camp or has any questions please feel free to contact Gustavo Endara, KJEC Assistant Program Coordinator at   or Mathew Goldberg, KJEC Program Coordinator at 
You can view a video slideshow created by past participants on the program here.
Tobitate!
Tobitate! is another exchange program supported by MEXT. The government launched Tobitate! (Leap for Tomorrow) Study Abroad Initiative, as a public-private effort for the future of Japan. This initiative—which hopes to make Japan a nation in which all ambitious youths can go global—offers various opportunities for students to embrace the chance to study abroad. A standout among these opportunities is the Tobitate! (Leap for Tomorrow) Young Ambassador Program. This program provides scholarships and other aid with the help of private-sector contributions aiming to collect 20 billion yen. The goal is to help 10,000 young "ambassadors" leap for tomorrow by 2020. You can find more information using the official links below.