Anyone can get by in Japan without Japanese. But to excel as a professional both here and when you leave, language study is essential. Gaining proficiency will allow you to foster deeper connections with coworkers, students, and friends, and further your job opportunities in the future.
This site relies on peer-reviewed submissions, so we are counting on you to share the best and most up-to-date ideas you have. If you have anything to add or change, please send it to the Director of Professional and Education Development.
Japanese Resources
Use the tabs below to search for resources by resource type (textbooks, media such as video or podcasts, Digital Tools such as SRS programs or apps, and Digital Resources such as online courses and study how-to's).
Each item in our resource catalog contains tags to help you understand its focus. They are:
ToKini Andy is both a YouTube channel and a website that contains detailed video lessons on grammar points from the Genki and Quartet textbooks. All of his grammar lessons are on his YouTube channel for free. He offers premium content like shadowing practice, vocabulary lessons, podcasts, and immersive reading material on his website for $10 a month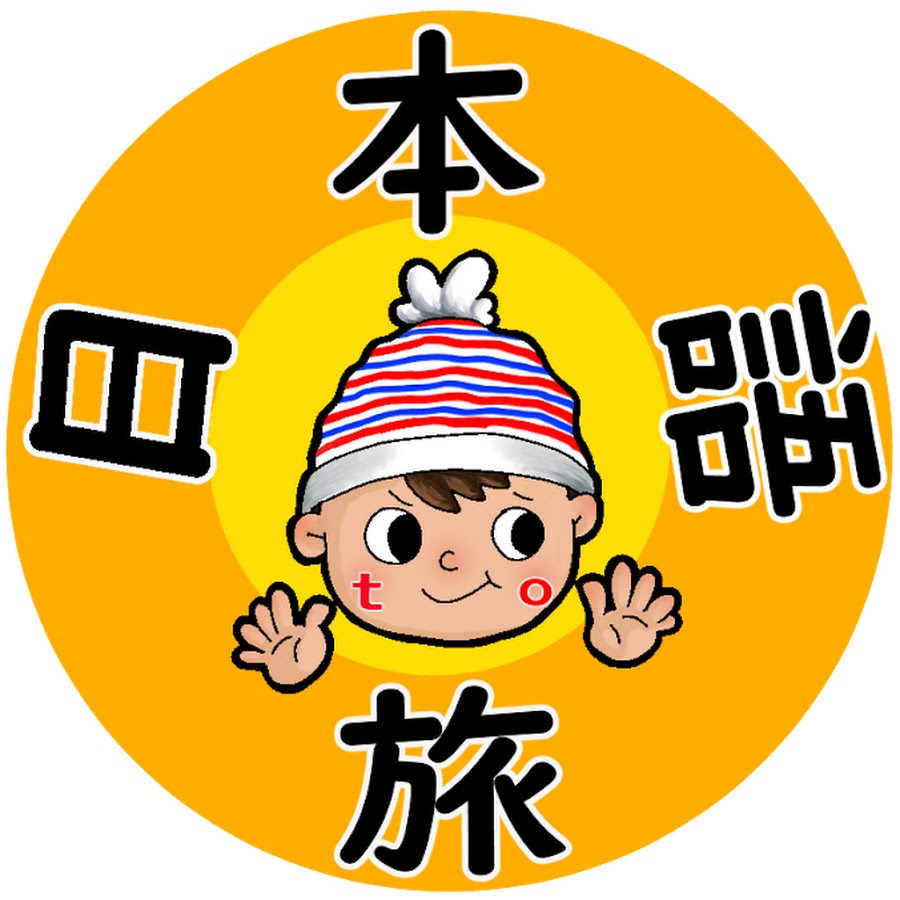 Nihongo to Tabi is a Youtube channel focusing on grammar points, covering JLPT N4–N1 grammar. Below is an explanation and review of this channel published on Tofugu:
"The host teaches each point in Japanese only, making this an excellent opportunity to listen and learn at the same time. He speaks slowly enough, adjusting the complexity of his Japanese by level, and repeats keywords and phrases often. Besides the listening practice, there is plenty of text on the screen to test your reading ability too — a good reason to watch a video on a new concept several times. To top it all off, there is consistency in style and structure, so as you progress through or jump around, you can expect the same teaching and visual style throughout."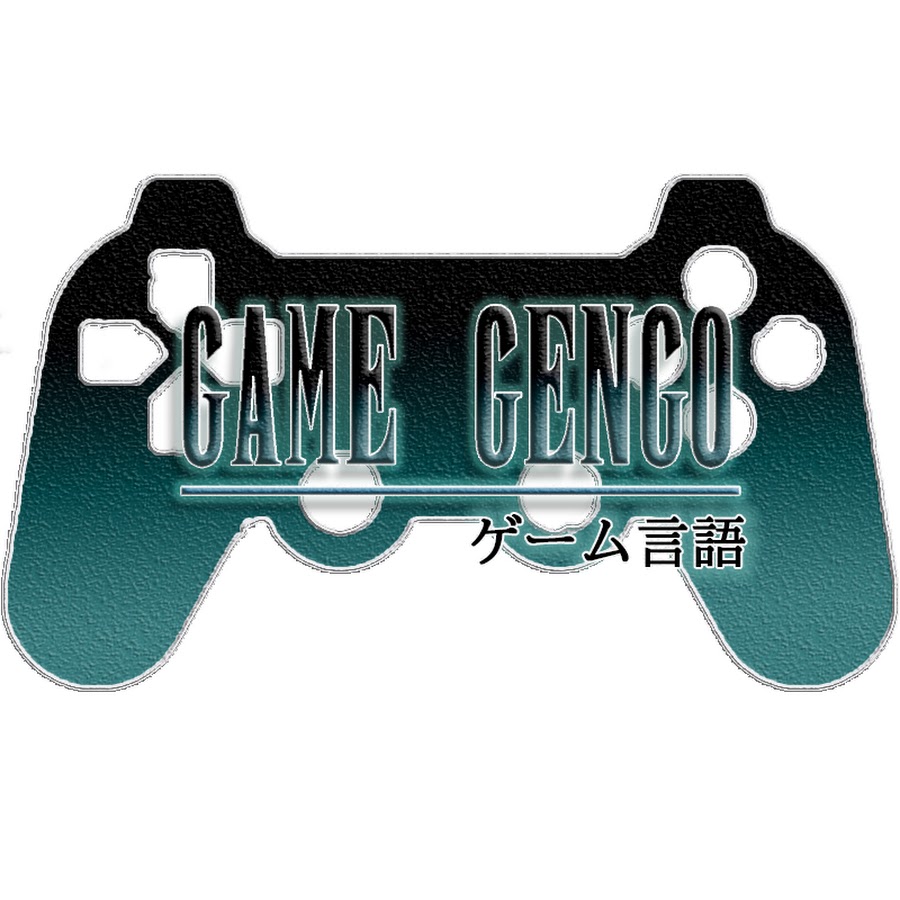 Game Gengo is a YouTube channel that helps viewers learn Japanese by breaking down the grammar and phrases found in popular video games such as Legend of Zelda, Fire Emblem, Final Fantasy, and many more. The channel also provides JLPT study materials, such as every single Japanese grammar point from the JLPT N4 explained in one definitive video textbook, covering over 130 examples taken from over 100 different video games! The channel also provides breakdowns and explanations of more difficult grammar and vocabulary formations that can help those with more advanced language abilities polish up their translation skill.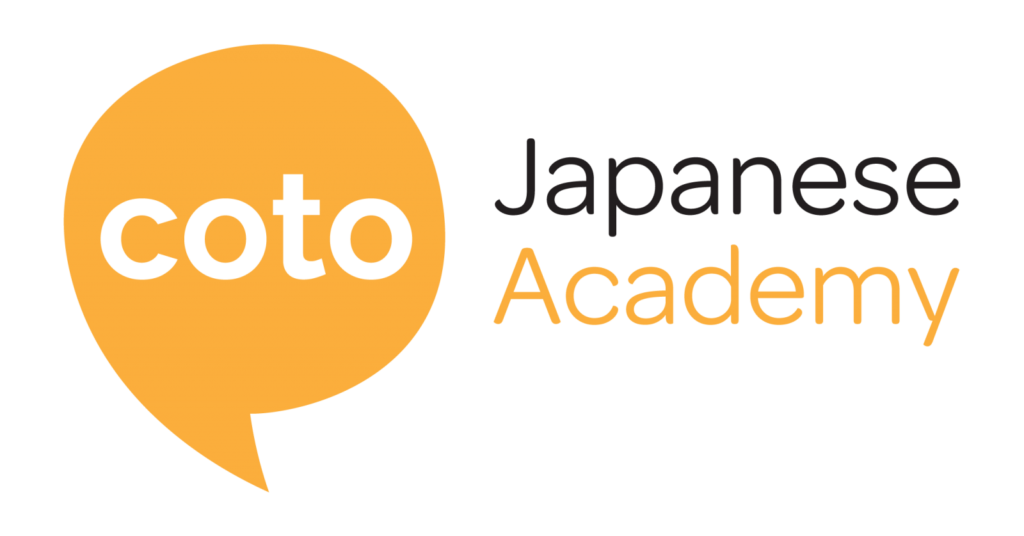 Coto Japanese Academy is a language school in Tokyo with a focus on listening and speaking that also has begun offering online classes in response to the pandemic. Coto has also created an expansive list of the Top 50 Youtube channels to learn Japanese, which is available to the public for free. You can access the list here.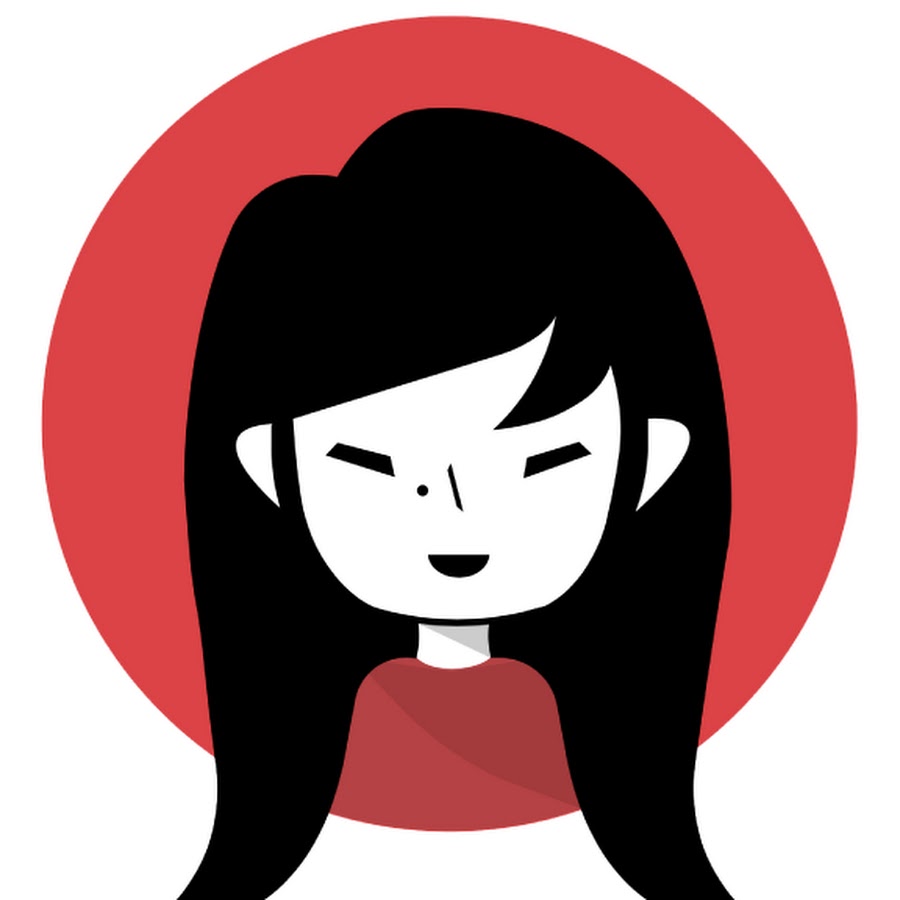 The Miku Real Japanese podcast is among the best language immersion audio out there. It features conversations with guests on a variety of topics, including their experiences in other countries. The tone of speaking is fairly casual and the conversation is spoken slightly more slowly and clearly than it would be at a native-level speed, allowing non-native speakers to have a little more time to process and think about how the grammar is being used to form sentences naturally. The conversations are memorable and don't feel contrivedーthey feel like a real conversation you could have with someone and are pretty entertaining.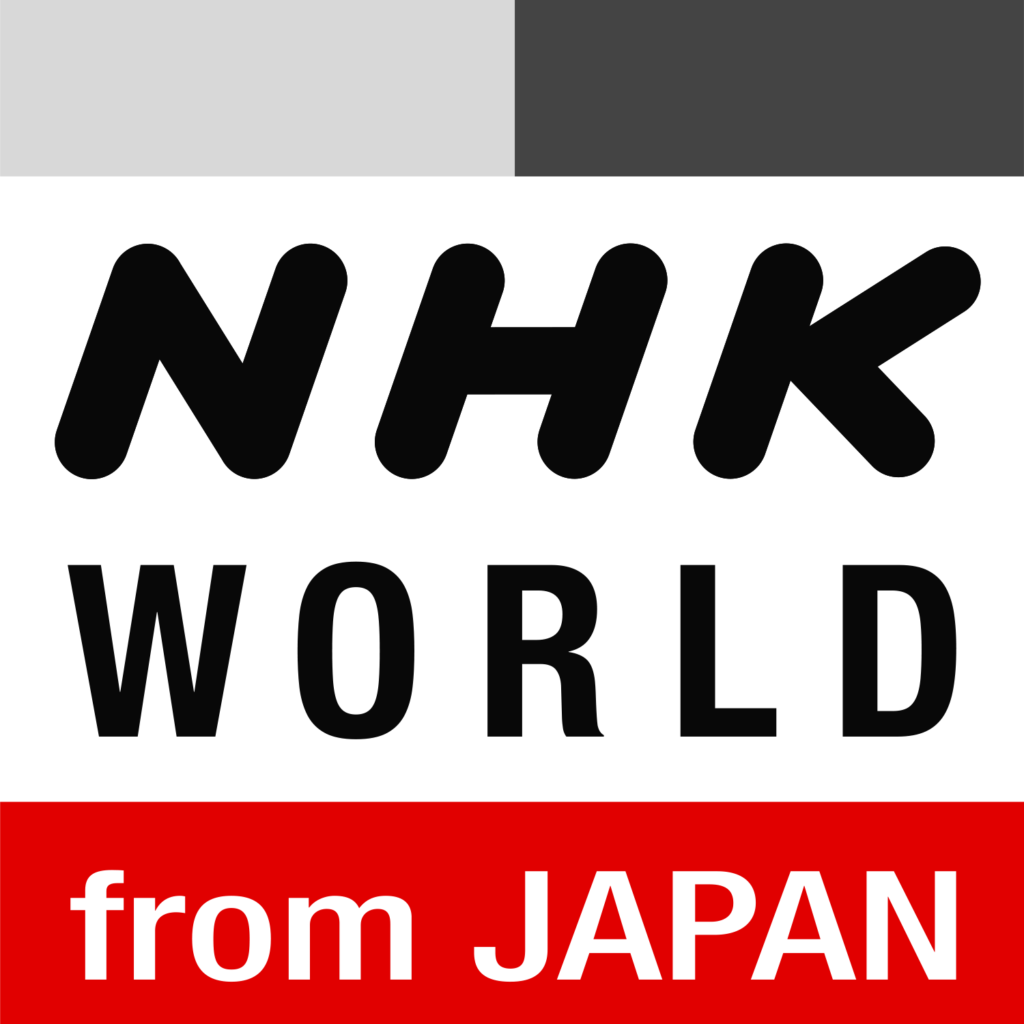 Looking for a way to improve your Japanese reading skills, listening skills, and vocabulary, but can't find anything beyond an elementary school maturity level? Try the news! NHK has an "easy" news site with furigana and definitions built-in and publishes a new article every day. Perfect for your morning routine. The NHK World website also provides links to its podcast series "Easy Japanese: Conversation Lessons." The podcast is available in many languages, including English, Arabic, Chinese, French, Korean, Portuguese, Russian, Vietnamese, Spanish, Thai, and others.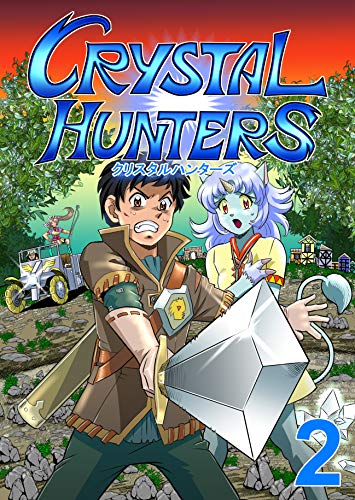 Crystal Hunters Manga is a Japanese language-learning comic series written by Sean Anderson (a JET alumni), Nate French, and manga artist Miyonescy. Crystal Hunters is an epic manga full of heroes, magic, adventure, and drama that even beginner language learners can understand. The series provides a great opportunity to enjoy stories at the level of language and grammar that you have already learned. The manga is available in digital format, so it's widely accessible.

Japanese Ammo with Misa is one of the best-regarded Youtube channels for English-language mediated Japanese instructional content. What sets Misa apart is the nuance and depth of her videosーa level of nuance that's usually found only in monolingual Japanese study materials. While Japanese learners studying such advanced topics likely could understand such grammatical explanations in Japanese, Misa makes absorbing complex nuance much more efficient and painless.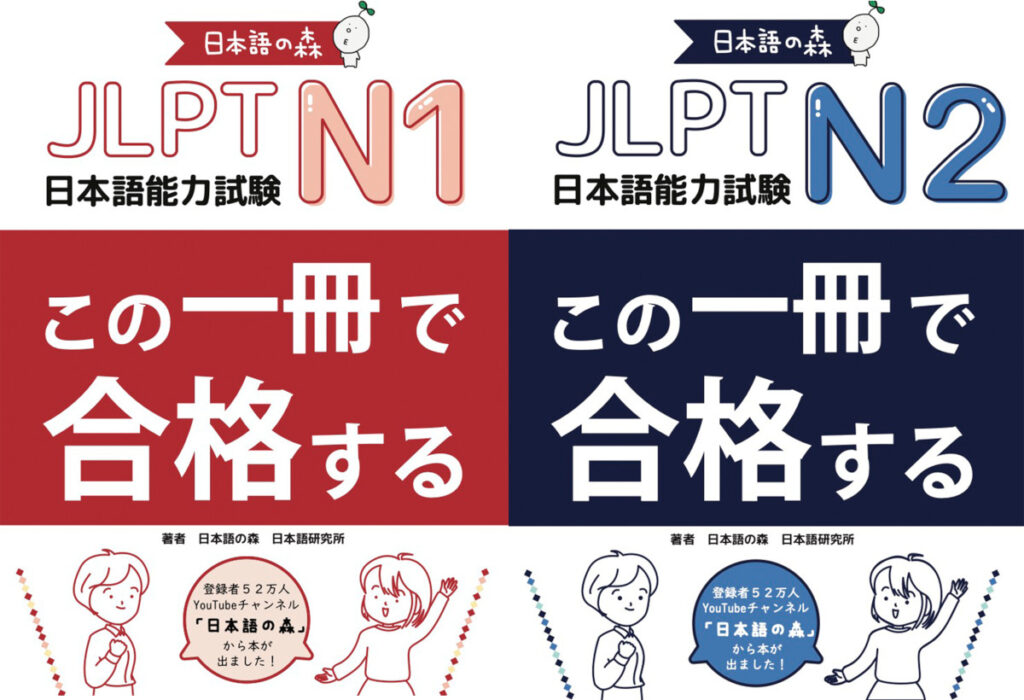 Nihongo no Mori is a Youtube channel that provides grammar lessons corresponding to each JLPT level. The explanations contain a level of depth and nuance that is appropriate for each level and often include differences between grammar points that are frequently confused. In 2022, the group also released a book series for the N2 and N1 levels which contains tips and tricks for solving the reading questions, features grammar questions in the format used on the JLPT following the lessons, and the voice actors do a very good job of recreating the kind of dialogue found in the listening section on the actual JLPT.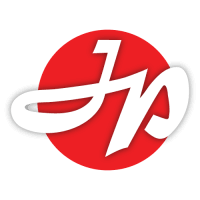 There's so much good material on this website! Audio tracks of native speakers, supplementary reading materials, video series, kanji study lists, common word lists, and JLPT practice tests, with more content being added all the time! Audio tracks can be downloaded to your phone and you can read the supplementary lesson transcripts and grammar explanations as well. On the website, you can isolate lines of dialogue from the audio lessons and there is an option to record yourself speaking the sentences to compare with that of the native speakers.
This free resource was created by a former CIR who holds a Ph.D. in Japanese Linguistics and has years of experience working as a Japanese teacher and translator. It exists to help students of Japanese bridge their classroom/textbook learning with real-world use cases and scenarios for common expressions and grammar.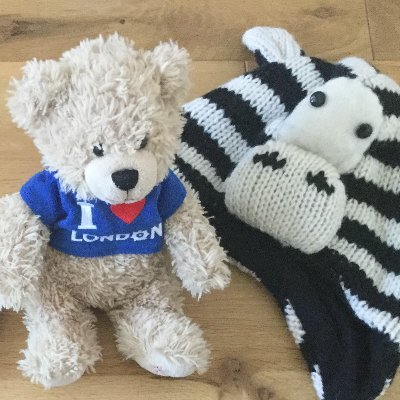 This 6-step study plan helps self-learners to navigate the Japanese language using a variety of resources and study methods, covering material from pre-JLPT N5 to N1 and beyond. It's a clear-cut, no-frills approach that features study tips and things to keep in mind as a learner. Another major feature of the site is its curated "master" resource list covering a wide variety of media types, such as smartphone apps, online dictionaries, JLPT study books/textbooks, YouTube channels, and more. The site also features reviews of popular learning resources.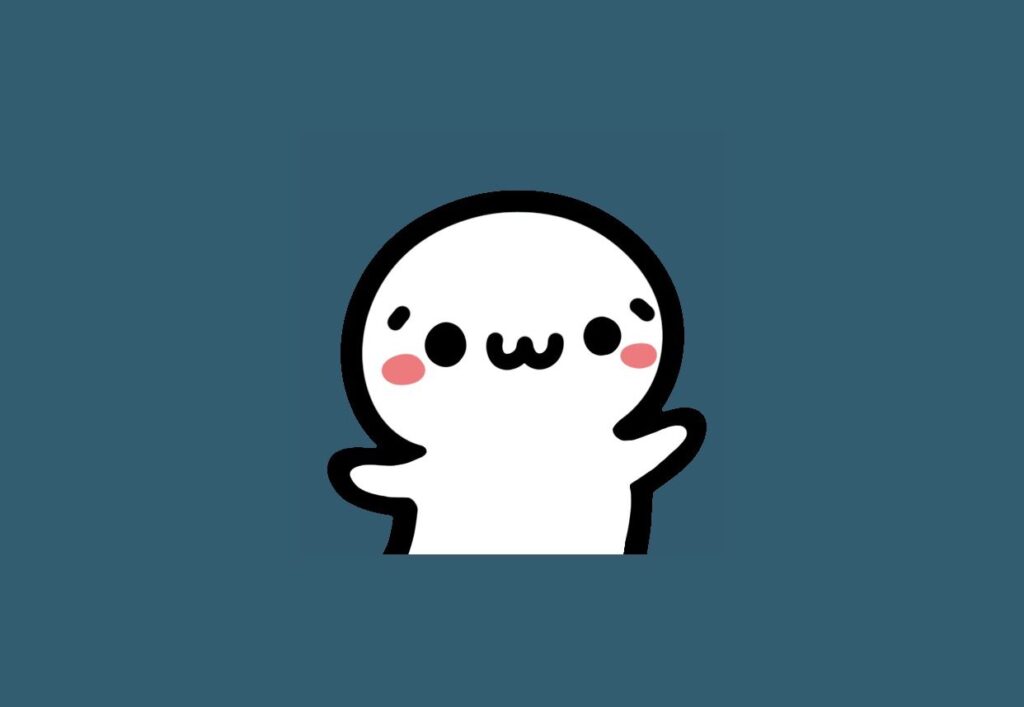 This website is a great overall resource that helps you learn kanji, vocab, grammar, and listening. Most of it is available for free, though paid members get access to additional games and JLPT-style questions. You can choose what you want to learn and there are vocab sets for each level of the JLPT. It's like Wanikani but for everything else, not just kanji.

JLPTsensei.com and learnjapanesedaily.com are two websites that provide grammar explanations for each level of the JLPT and example sentences. The website explanations do not always provide as much nuance as some of the textbooks that are out there, but they are useful for accessing additional examples of a grammar point in action since many textbooks only provide two or three examples.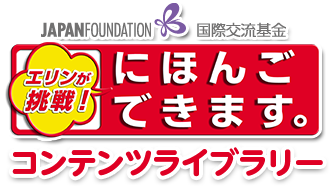 If you're looking for a more entertaining method of learning Japanese, this is sure to please. Erin's Challenge! is a video series of 25 Japanese lessons produced by the Japan Foundation. It is based on a situational syllabus with lessons covering the daily life of one exchange student's experience at a Saitama High School. The website focuses heavily on listening and reading and contains multiple language options (Native-level Japanese including kanji, Kana-only Japanese, Romaji Japanese, and English), cultural lessons, and vocabulary-building exercises.
While CLAIR offers a Japanese course at various levels to JETs, there are other online courses which can taken for free as well. The above four websites may be a good place to start and there are certainly many more available online.
Course